Skip to content
Skip to navigation menu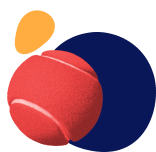 Search for food, toys, supplements, etc.
We've got everything you need for a healthy, enthusiastic cat or dog!
The individual health of every cat and dog is as unique as they are. However, these health needs are often characteristic of their size, breed or lifestyle. Discover how our nutrition ranges can help every pet enjoy its best health possible.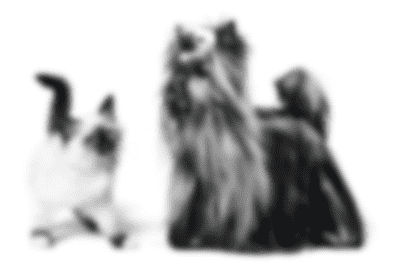 Find the right food for your dog
Tailor made nutrition for pure breed dogs: an exclusive kibble for each breed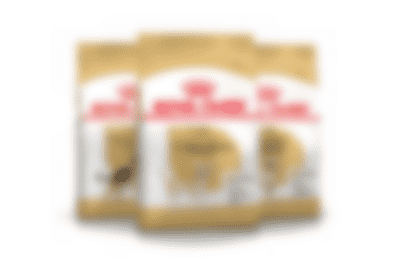 Give your dog nutrition tailored to soothe its most common sensitivities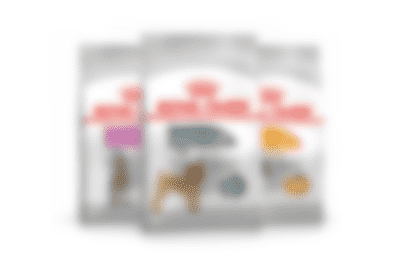 Tailored nutrition for dogs of every size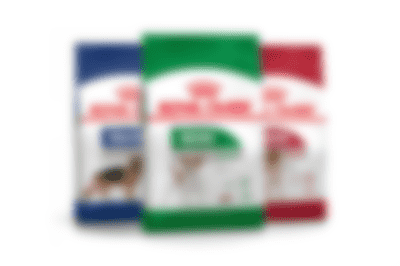 Find the right food for your cat
Tailored-made nutrition for pure breed cats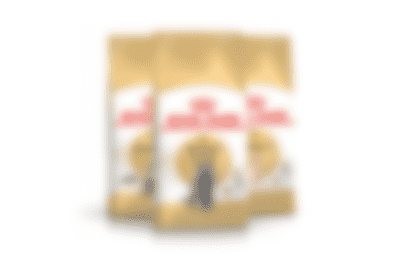 Proven efectiveness and visible resutls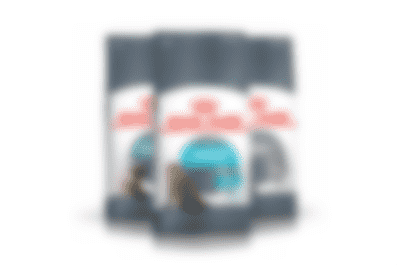 Tailored nutrition for healthy cats of different ages and lifestyles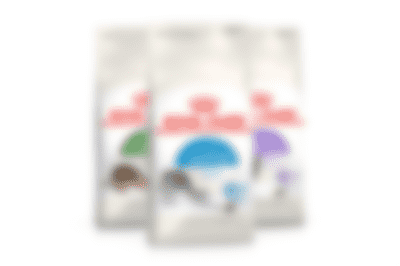 Why is Royal Canin good for your pets?
Our deep understanding of the needs of cats and dogs is what makes it possible for us to make the world's most precise pet health nutrition. We never stop learning and never take anything for granted. That's why we collaborate with leading scientific, veterinary and behavioural experts, and maintain an ongoing dialogue with cat and dog owners worldwide.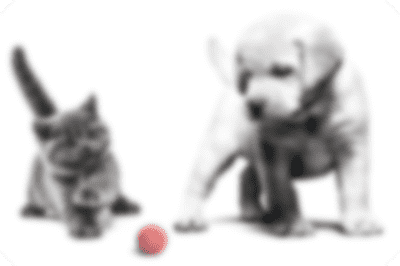 Save 5% on your first Repeat Order on selected large bags
- Never run out again
- Delivered straight to your door
- Edit, pause or cancel any time