Skip to content
Skip to navigation menu
Brands you know and trust
Here for pets, here for pet parents
Vet advice and expert help from our in-house team
Pets winter joint care
As winter approaches and the cold weather sets in, conditions such as arthritis can become more noticeable, making pets feel…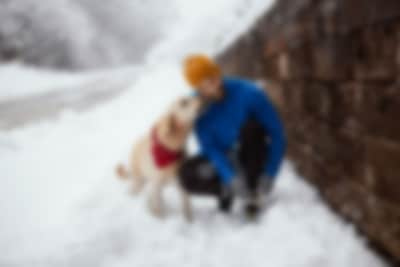 Dog walks after dark
It's that time of year when trees shed their leaves, temperatures drop and days get shorter. But as we say goodbye to sunny barbecue…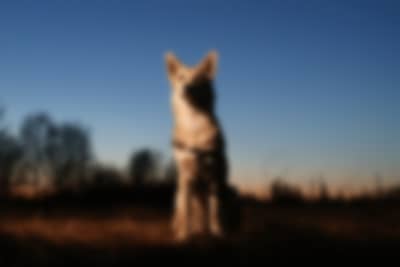 Should I feed my pet more in winter?
As temperatures drop and winter approaches, our daily routine tends to change. We crave hearty meals to...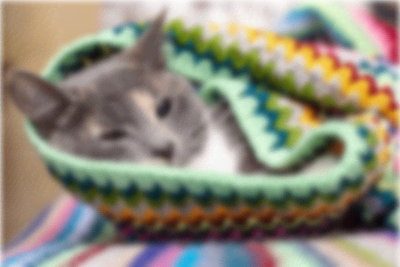 Home alone: how long is too long?
As pet owners, we often hear the phrase 'I wish I could have a dog'. What with work, home duties and holidays...