Skip to content
Skip to navigation menu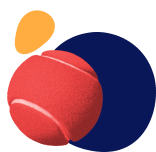 Search for food, toys, supplements, etc.
We've got everything you need for a healthy, enthusiastic cat or dog!
When to Worm, Vaccinate, and Neuter Your Cat
Worming
Healthcare and your pet's wellbeing is an important part of owning a kitten. When you first pick up your kitten from the breeder or cattery ensure you ask what worming protocol and products have been used. Kittens should be wormed regularly using a veterinary approved wormer such as Panacur or Drontal. Kittens should be wormed according to the datasheet of the product but, as a guideline, they should be wormed at 2 weeks, 5 weeks, 8 weeks and 12 weeks of age. They should then be wormed monthly until they are 6 months of age. After this, they should be wormed at least 4 times a year.
Please feel free to contact one of our Animal Health Advisors (SQP's) who are on hand to advise a suitable treatment program for your pet.

Call us on 0203 675 0780 (Mon-Fri)
Available Worming Treatments: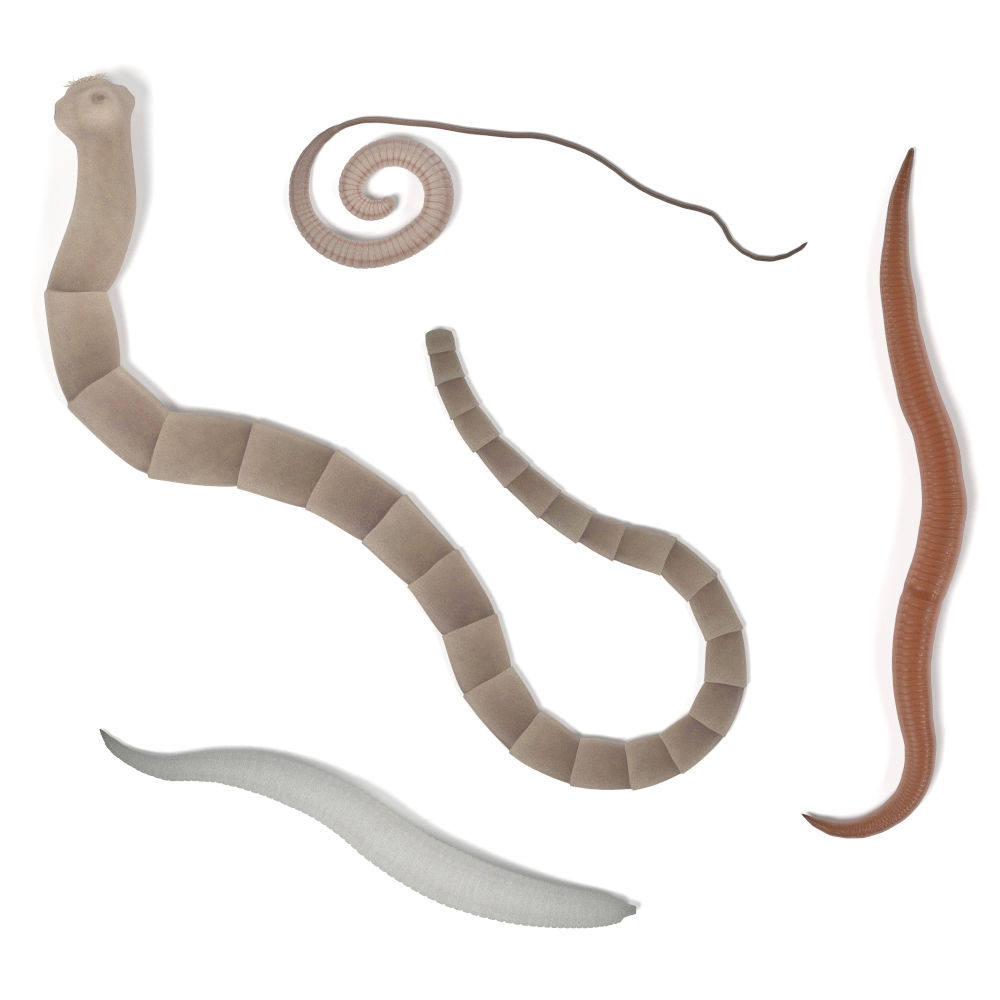 Drontal cat worming tablets work fast to fight intestinal worms.
Available in two different strengths of tablet
Drontal cat tablets kill every type of intestinal worm commonly found in UK cats.
Suitable for use in kittens and adult cats
Effective after a single treatment
Kills roundworms and tapeworms
Can be given directly or hidden in food
1 tablet / 4kg bodyweight
Tablets can be halved to aid more accurate dosing
Can be given to kittens from 6 weeks of age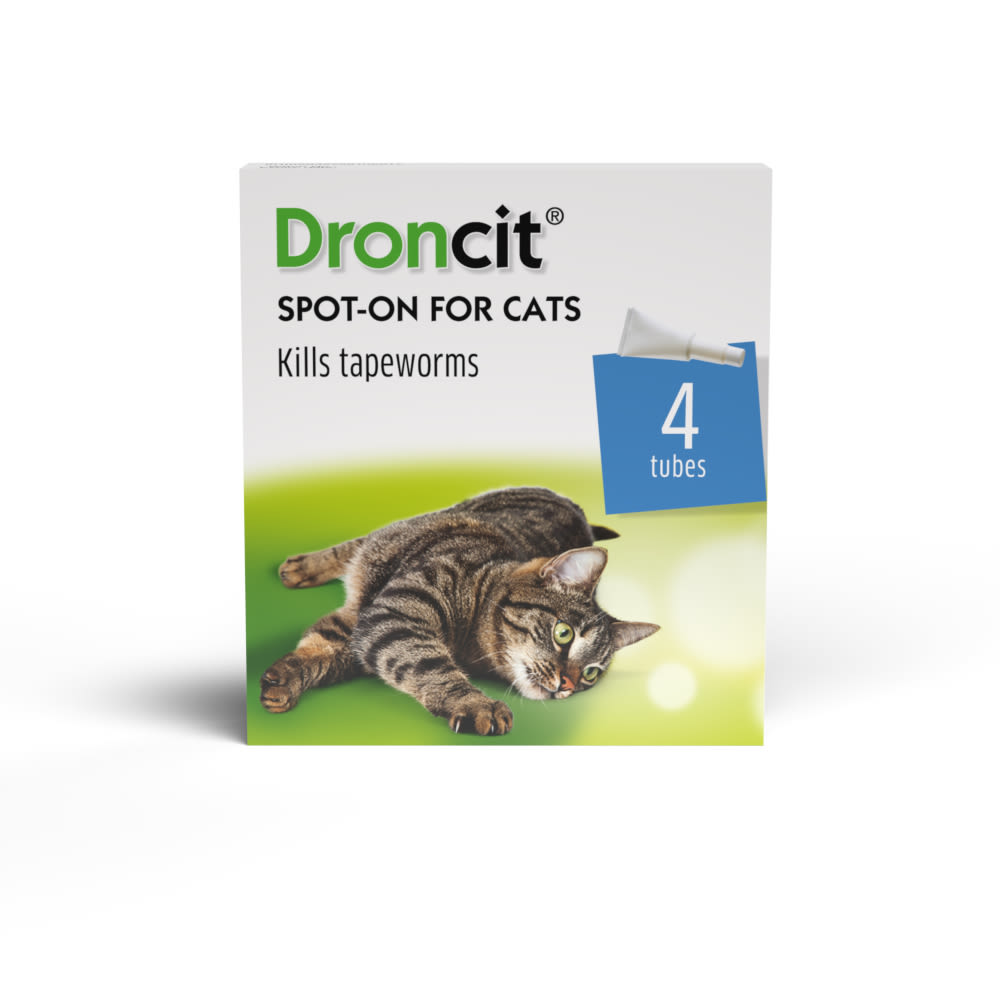 Kills tapeworms in cats
Contains 4 pipettes (1 per every 2.5kg of cat's weight)
Effective against the Dipylidium caninum and Taenia species
Can be used during pregnancy and lactation
Not suitable for cats weighing less than 1kg.


Dronspot provides fuss-free worming for your cat
Kills every type of intestinal worm commonly found in UK cats
Can be used during pregnancy and lactation
Not suitable for cats weighing less than 1kg.
Panacur is very effective against roundworms and other intestinal parasites yet are very kind and gentle on your pet.
Safe to use on puppies and kittens from 2 weeks of age
Safe to use during pregnancy and lactation
Give directly or mixed in food
As well as worming, cats should be de-flead regularly throughout the year. Fleas can cause irritation, flea allergy dermatitis and transmit worms to our cats. There is a variety of flea treatments available to help control fleas.
Spot-on Flea Treatments - Spot-on flea products are applied to the pet. The liquid is applied to the scruff of the neck, directly on the skin with the fur parted. Most spot-on products contain adulticides designed to eliminate adult fleas from the pet within 24 hours of application.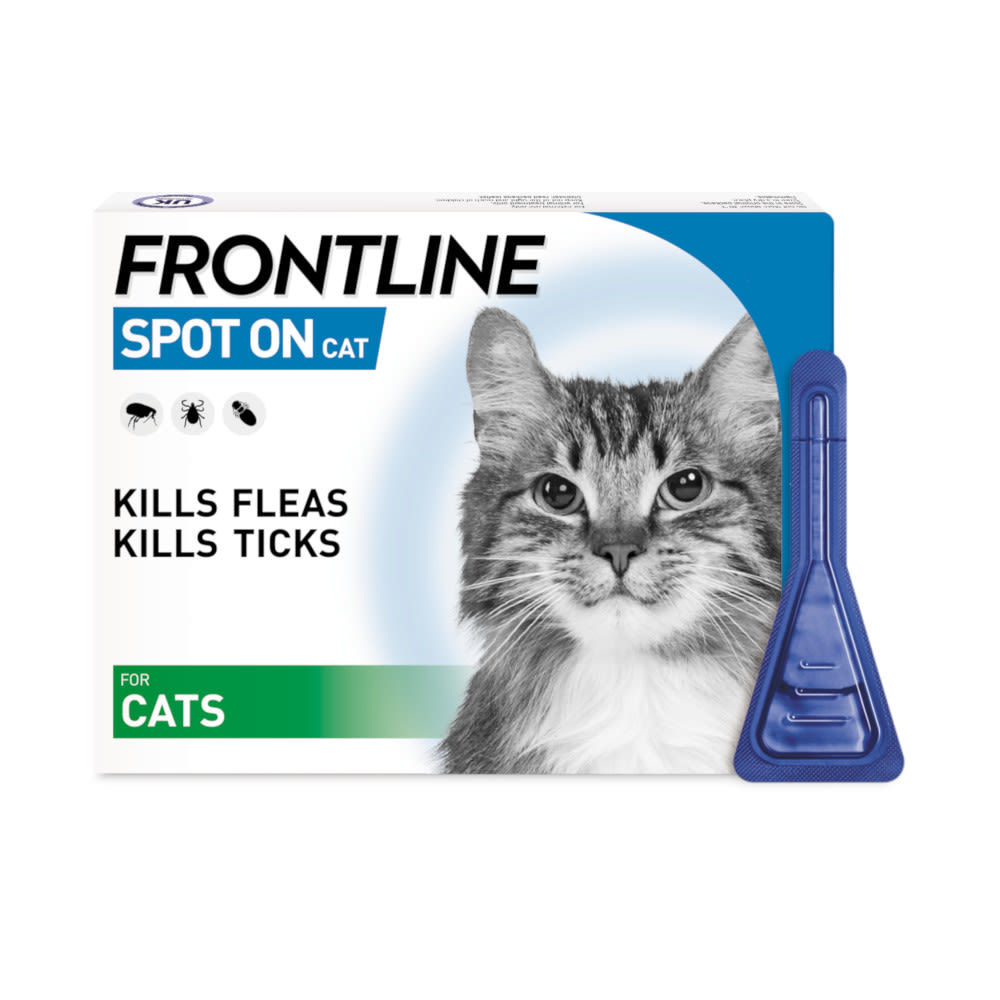 Kills fleas within 24 hours and ticks within 48
Protects from flea re-infestation for up to 5 weeks in cats (apply every 4 weeks during peak season)
Prevents re-infestation of ticks for 1 month
Can be used during pregnancy and lactation
Suitable for Kittens 8 weeks old and over, weighing 1kg +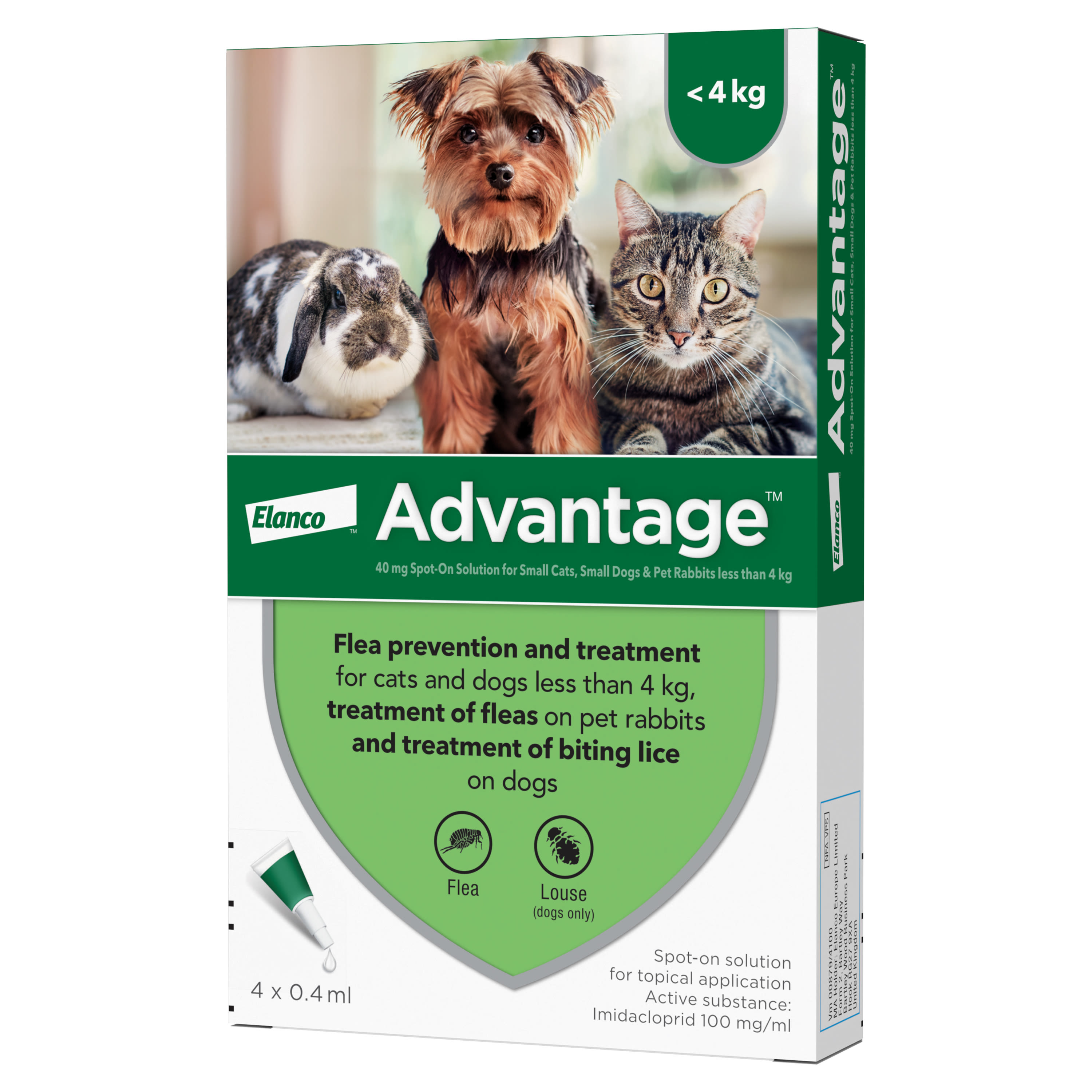 Advantage For Cats, Dog & Rabbits
Rapid Onset - Stops flea biting within 5 minutes around the application area
Quick - Knock out adult fleas within one hour after application
Durable - Up to a month of reliable flea control and protection
Safe for use in kittens/puppies over 8 weeks old, safe during lactation & pregnancy
Advance Formulation - Waterfast or Water Proof
Oral Flea Treatments - there is an increasing number of oral flea treatments for cats that kill the adult fleas on your pet.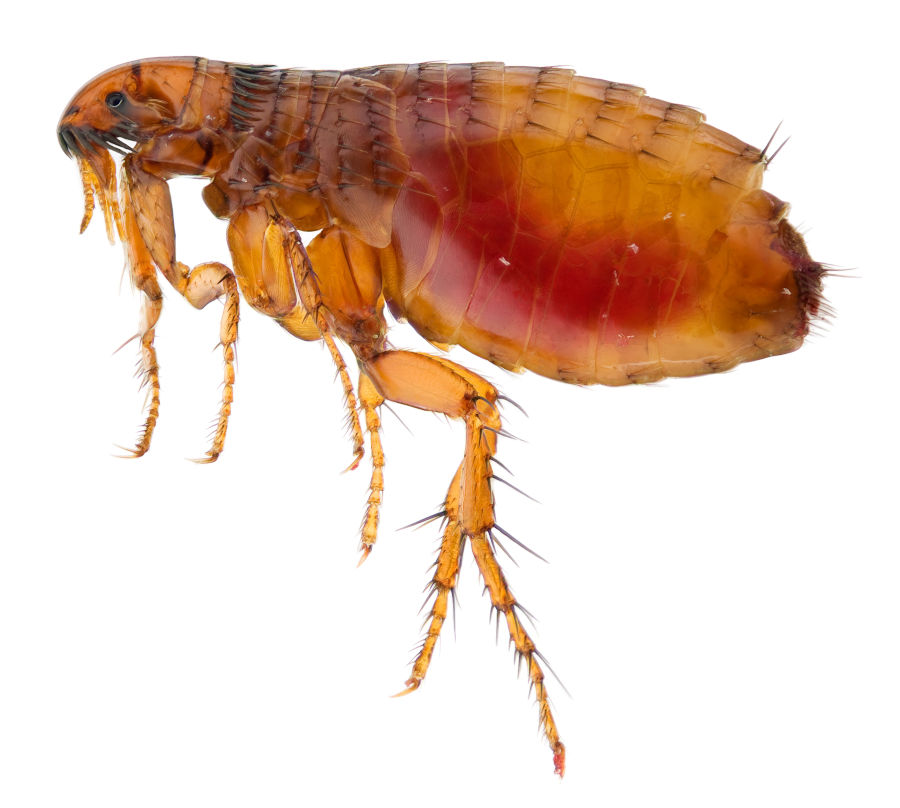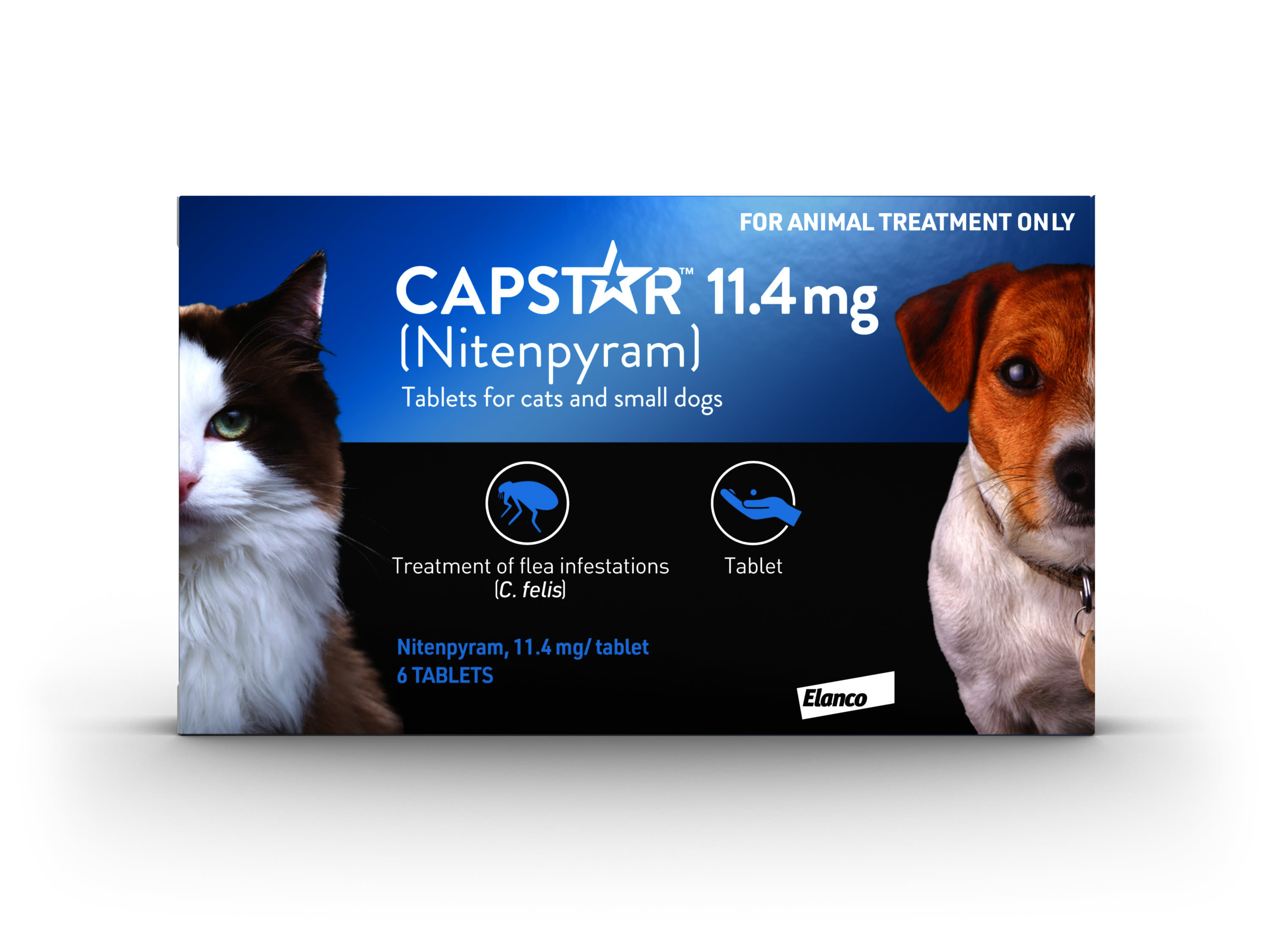 Capstar Flea Treatment For Cats & Dogs

Orally administered treatment
Adult fleas begin to be killed after just 15 minutes
100% of fleas removed from a pet in 24 hours
Safe to give more than one treatment, but not on the same day
Insect Growth Regulators - When a pet is treated with an oral insect growth regulator, it circulates in the animal's bloodstream. Then, if a flea bites the pet, it ingests the insect growth regulator and passes it on to its eggs, rendering them unable to hatch. They are given in food once a month.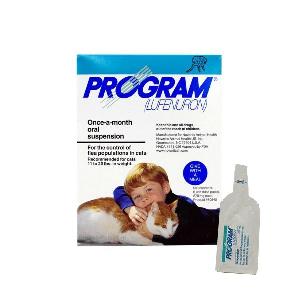 Program is for the prevention and lasting control of flea infestations. It is available as an easy to give suspension. Program works by preventing flea eggs from developing and hatching. This breaks the life cycle and prevents a flea infestation in your home.
Integrated Flea Control - uses a combination of 2 different types of insecticide which target the different stages of the flea life cycle: an adulticide to kill the adult fleas you can see on the pet, and an insect growth regulator to deal with the eggs they lay around your house.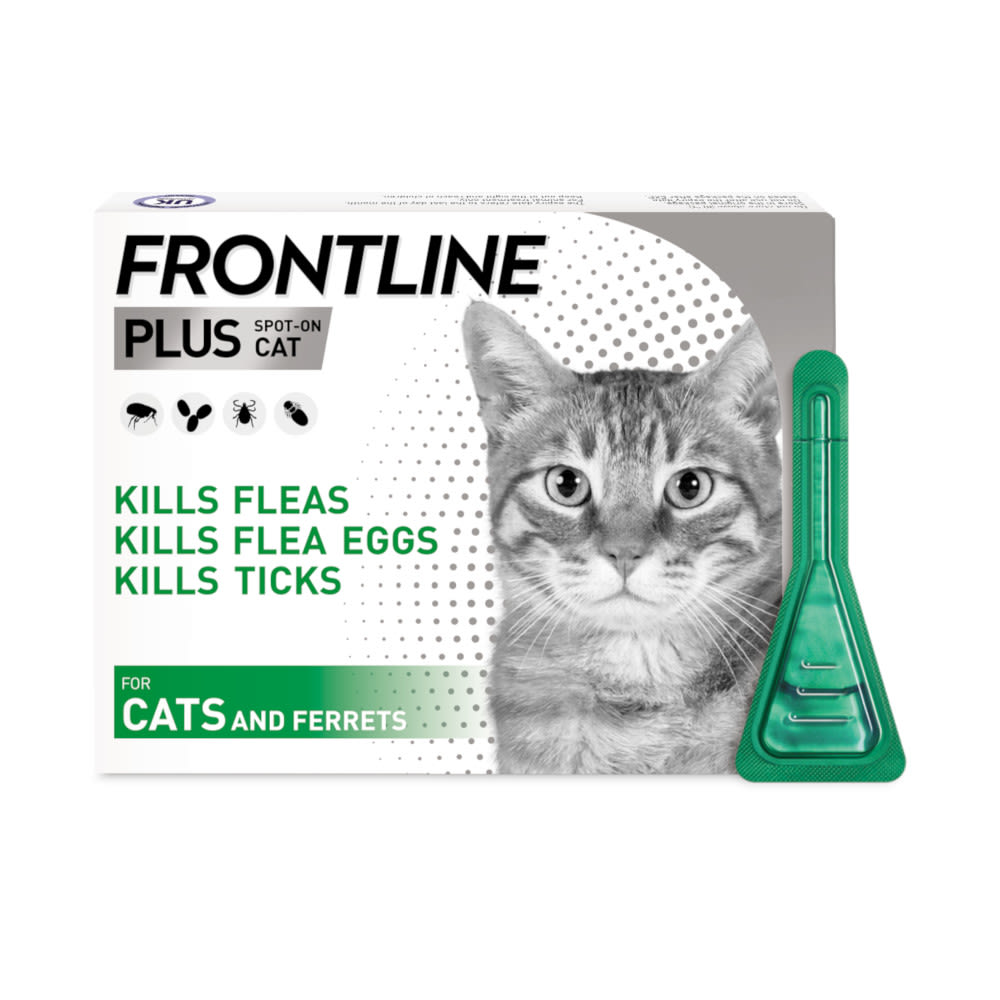 Kills fleas on your pet within 24 hours, prevents reinfestation for 8 weeks
Kills ticks on your pet within 48 hours, prevents reinfestation for 4 weeks
Kills biting lice
Inhibits the development of eggs and larvae
Protects your pet and the home
As with worming and flea treatment, vaccinating your kitten is also very important for preventative healthcare. Your kitten may have had her first vaccination before she comes home but you should check with your veterinary surgeon what further vaccinations are needed. As a guideline, most kittens need two sets of vaccinations at 9 weeks of age and 12 weeks of age. A cat then needs yearly booster vaccinations which is also an ideal time to chat to your vet about any concerns or questions you may have.
Neutering
Neutering a cat is important if you don't want your cat to have babies. Neutering can also help prevent behavioural problems such as urine spraying, fighting, roaming and can also prevent healthcare problems such as uterine cancers as a cat gets older.
Castration of male cats and spaying of female cats are carried out under general anaesthetic form around 5-6 months of age. Both procedures are strongly recommended if you do not want to breed from your cat.
Vaccination
Your kitten will require a course of two vaccinations. The first vaccination is usually given at around eight weeks of age. Vaccinations help to protect your kitten against possible fatal infections of feline infectious enteritis, feline influenza (cat 'flu') and feline leukaemia virus which can affect the immune system.
When you get your kitten home, register with a local veterinary practice and book them in for a check-up a few days later. This will be an ideal time for you and your vet to discuss worming, vaccination and neutering as well as answer any other questions you may have to ensure you and your kitten's early days together are enjoyable as well as informed.