Skip to content
Skip to navigation menu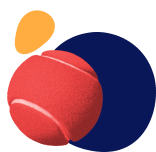 Search for food, toys, supplements, etc.
We've got everything you need for a healthy, enthusiastic cat or dog!
Understanding De-worming Regimes for Pregnant Queens and Newborn Kittens
Pregnant Queens
It is best to deworm your female cat prior to breeding. However, if the queen becomes pregnant unexpectedly, she can be treated with a fenbendazole wormer. You should not use any other wormer types unless it is recommended or prescribed by your vet.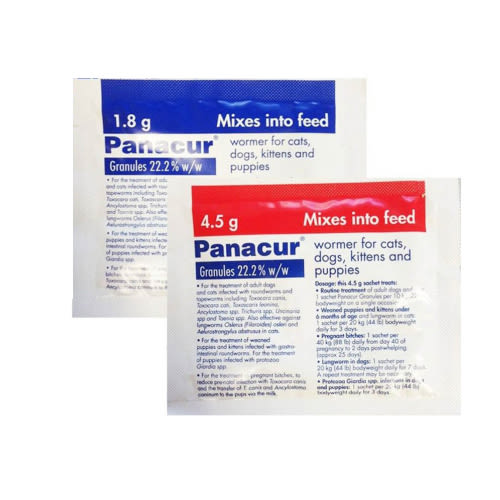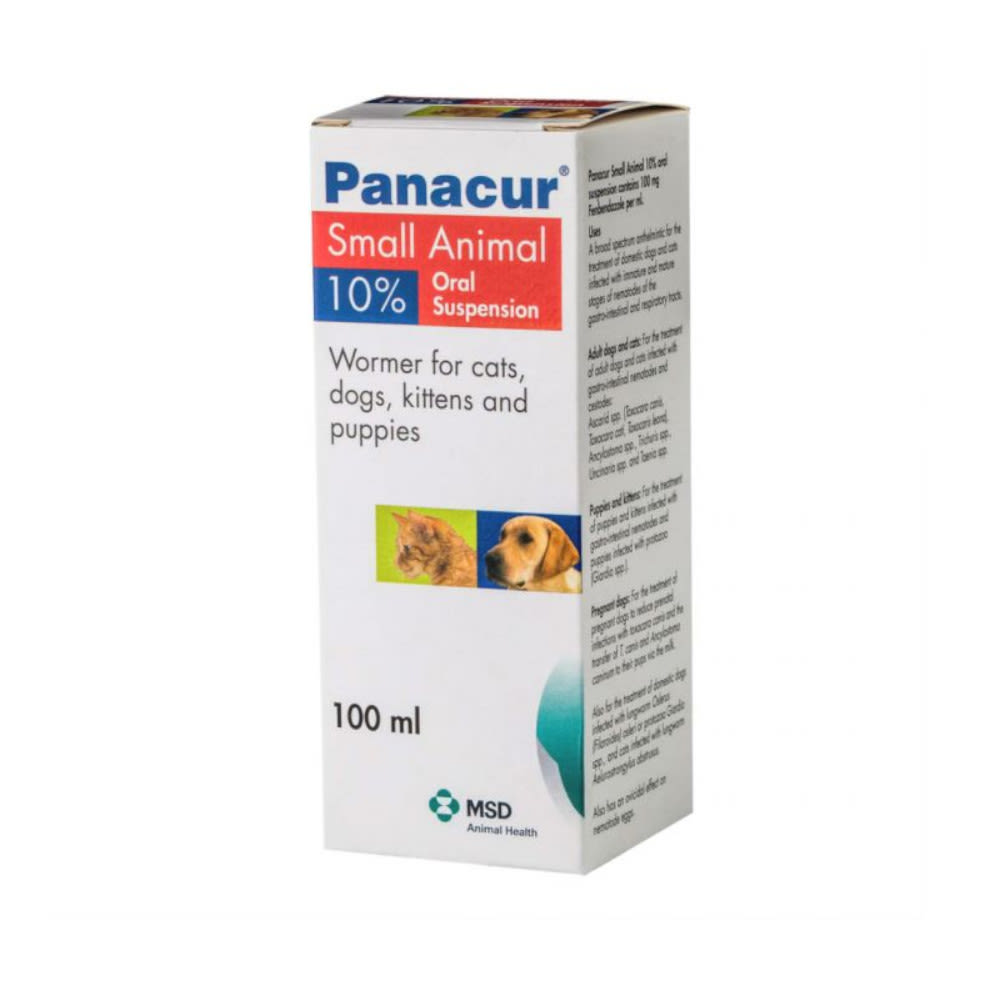 Panacur Liquid Suspension & Granules
Panacur is very effective against roundworms and other intestinal parasites yet are very kind and gentle on your pet.
Safe to use on puppies and kittens from 2 weeks of age
Safe to use during pregnancy and lactation
Give directly or mixed in food
Do not forget to regularly treat your queen for fleas pre- and post-pregnancy, as the flea is the intermediate host of the common tapeworm (Dipylidium). In addition, if there are fleas in the environment, they can cause life-threatening anaemia in the newborn kittens. Not all flea products are safe to use during pregnancy, however, so make sure you check with your vet which product they recommend.
Not all products are suitable for use in pregnancy; always consult your veterinary surgeon for advice regarding suitable products to use during the pregnancy.
Spot-on Flea Treatments - Spot-on flea products are applied to the pet. The liquid is applied to the scruff of the neck, directly on the skin with the fur parted. Most spot-on products contain adulticides designed to eliminate adult fleas from the pet within 24 hours of application.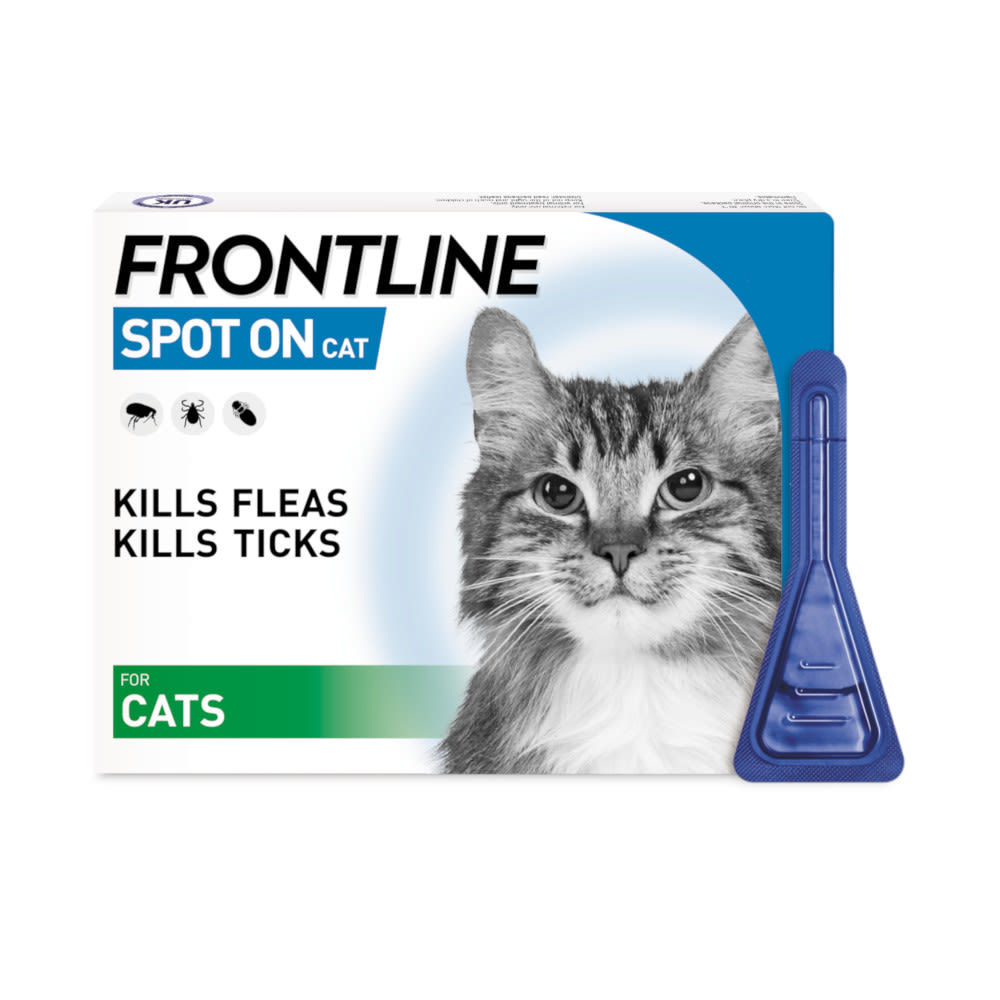 Kills fleas within 24 hours and ticks within 48
Protects from flea re-infestation for up to 5 weeks in cats (apply every 4 weeks during peak season)
Prevents re-infestation of ticks for 1 month
Can be used during pregnancy and lactation
Suitable for Kittens 8 weeks old and over, weighing 1kg +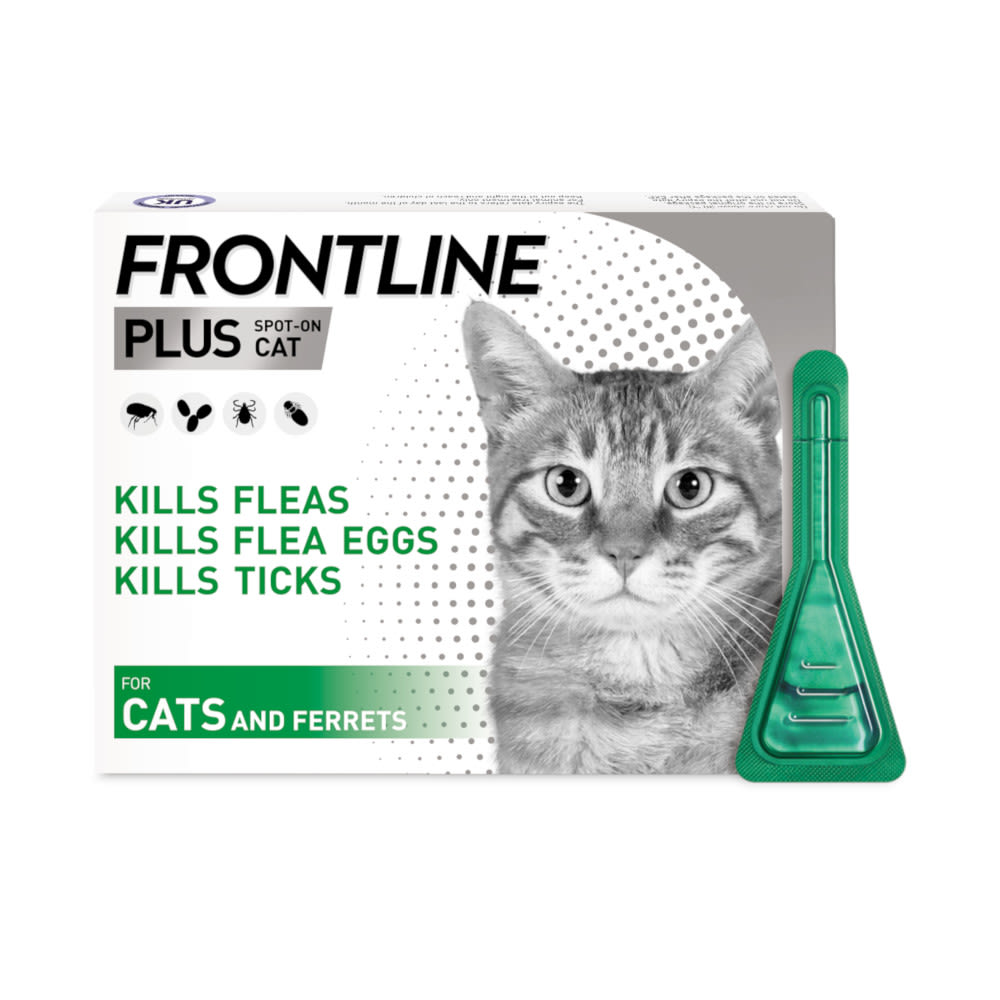 Kills fleas on your pet within 24 hours, prevents reinfestation for 8 weeks
Kills ticks on your pet within 48 hours, prevents reinfestation for 4 weeks
Kills biting lice
Inhibits the development of eggs and larvae
Protects your pet and the home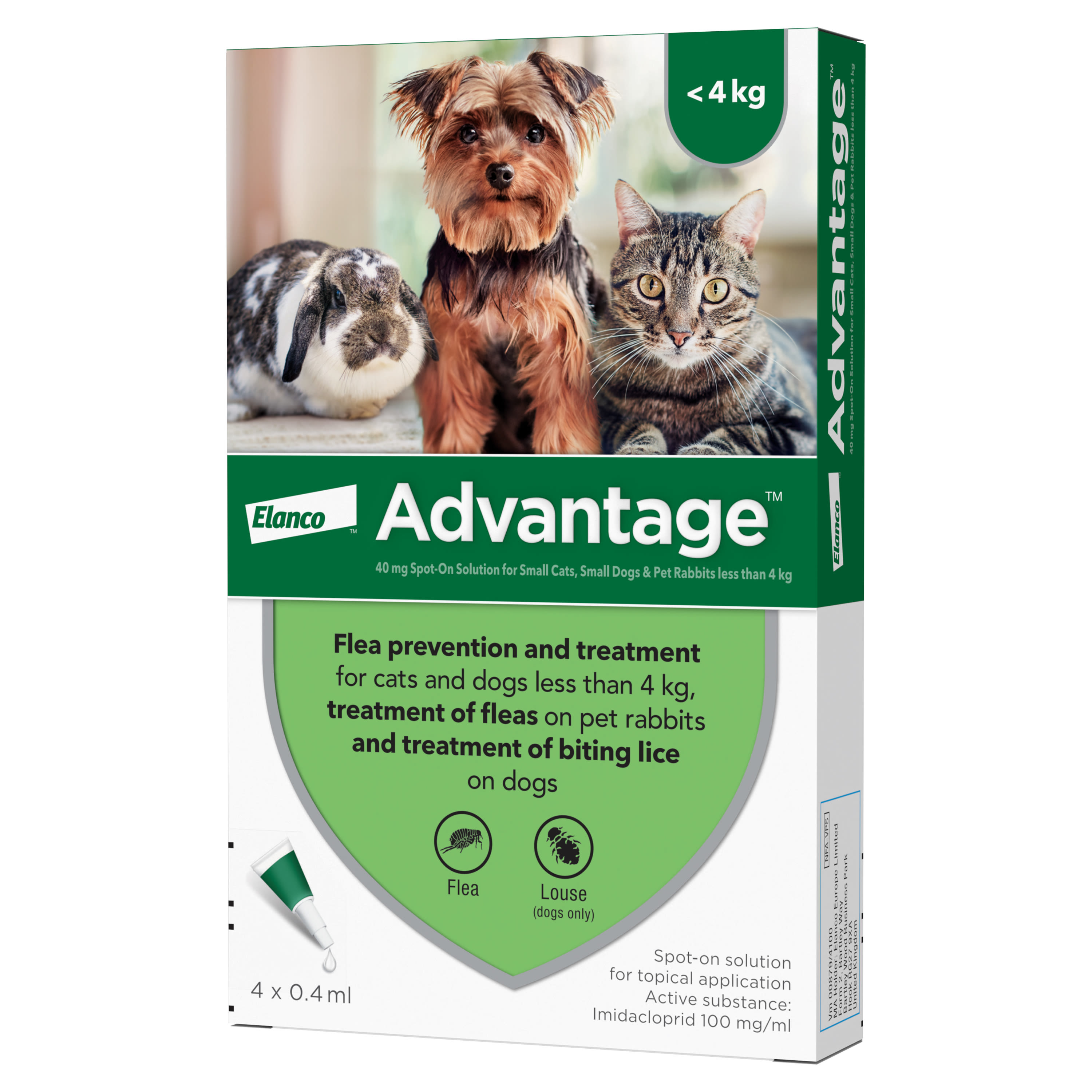 Advantage For Cats, Dog & Rabbits
Rapid Onset - Stops flea biting within 5 minutes around the application area
Quick - Knock out adult fleas within one hour after application
Durable - Up to a month of reliable flea control and protection
Safe for use in kittens/puppies over 8 weeks old, safe during lactation & pregnancy
Advance Formulation - Waterfast or Water Proof
Worming kittens
In young kittens worming is essential from 2 weeks of age as the kittens can ingest worm larvae in the mother's milk. Wormers are available for kittens (containing fenbendazole) covering the following worms:
Tapeworms (Taenia sp)
Roundworms (Toxocara cati)
Hookworms (Ancylostoma sp)
Giardia infections (Giardia sp)
Kittens should be wormed every two weeks from 2 weeks of age until 12 weeks of age, and then every month until the kitten is 6 months of age when they can be treated as adults (de-wormed every 3 months).


Please feel free to contact one of our Animal Health Advisors (SQP's) who are on hand to advise a suitable treatment program for your pet. Call us on 0203 675 0780 (Mon-Fri)
Read more about cat pregnancy and birth