Skip to content
Skip to navigation menu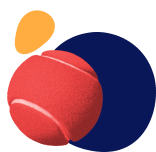 Search for food, toys, supplements, etc.
We've got everything you need for a healthy, enthusiastic cat or dog!
Don't skip the chip!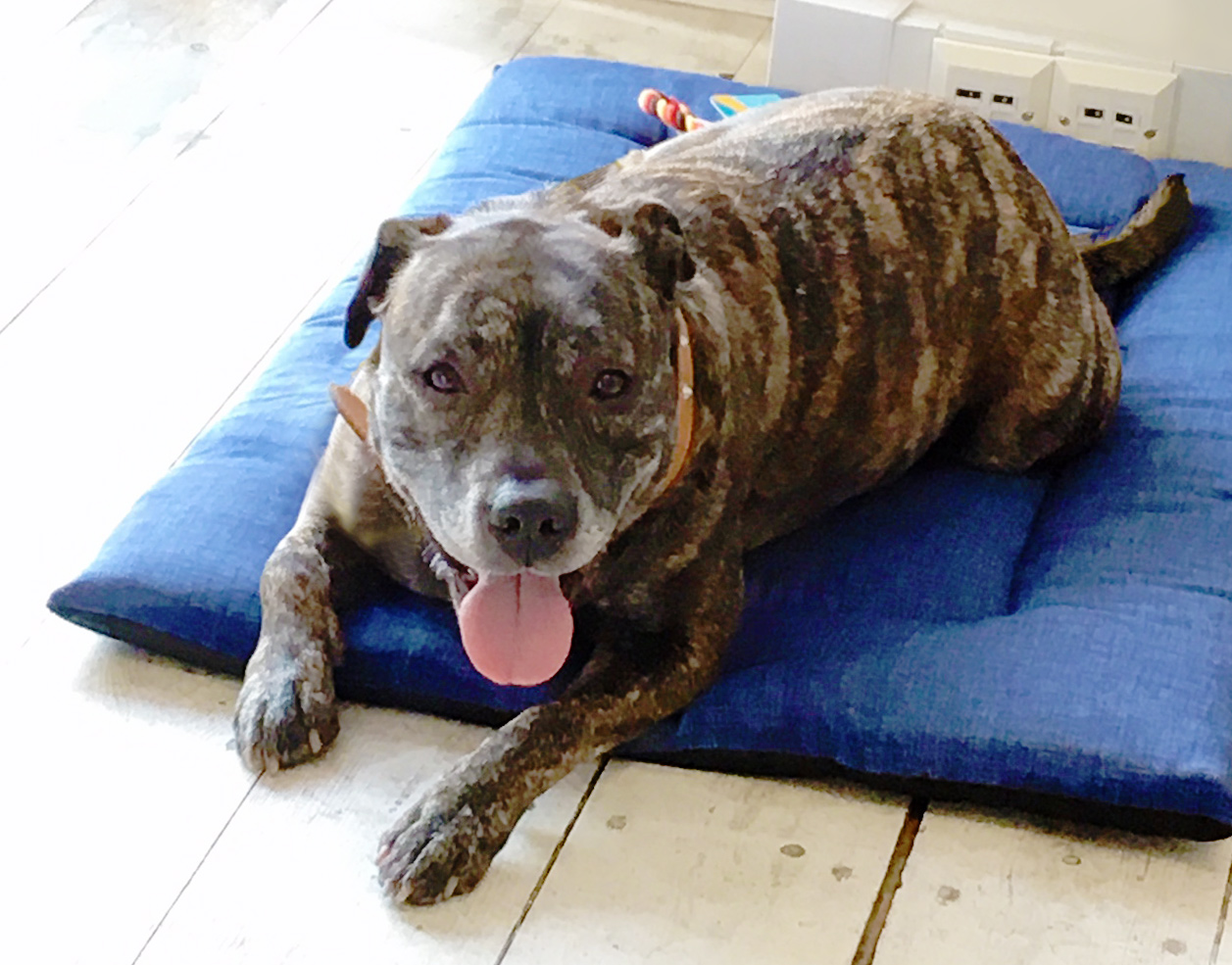 Last week at MedicAnimal HQ, we welcomed an unexpected visitor. On her usual journey to work, a member of our team found herself being followed by a clearly lost, and very anxious pup. Meet Max:
Concerned for his welfare and keen to get in touch with his owner, Nina brought Max back to HQ for some water, a lie down, and a lot of reassuring pats from fellow dog-loving employees.
Max had a good sniff and explore of our headquarters – which to be honest are a bit of a paradise for pooches, what with all the samples of toys, beds and treats laying around. Even so, he was clearly very much missing somebody and we were eager to find the person who was no doubt missing him.
The end of the story is a very happy one indeed, and very fitting for National Microchipping Month. Our lost friend took a ride in Andrew's car to our local animal shelter, who scanned him and, thankfully, found his microchip, so that his very relieved owner could be contacted and told about his whereabouts. Which, of course, is how we found out his name was Max.
What to do if you come across a lost pet:
Contact your local council, either by phone or online.
Ring your local vet's and rescue centres. Your closest vet or shelter will also be able to scan the dog for a microchip.
Check to see if the dog has a tag and collar with owner's details (but only if it is safe to do so – remember, an unfamiliar dog might be unpredictable).
If you aren't having any luck, putting up some good old fashioned posters won't hurt.
Be aware that a lost dog may be distressed and scared, which is when some dogs can lash out. If you're at all unsure, wait for the local council dog warden to approach it.
However lovely they are, by law, you can't keep a stray dog without reporting it to the council first. You can always leave your details in case the dog remains unclaimed.
Microchipping your pet:
Since April 2016 it's been compulsory in the UK to microchip your dog. If you don't, you could be looking at a £500 fine, which in the grand scheme of things isn't nearly as strong a deterrent than the fact that skipping the chip could mean being permanently parted from your furry friend. Microchipping your pet massively increases your chances of being reunited should you become separated for any reason, and although it's utterly horrible to think about, the reality is that an unchipped pet will end up in a shelter, and tragically thousands of unwanted pets are put down each year.
Currently, the law only applies to dogs, but we urge you to chip your cat too, as the same absolutely applies to your purry pal.
A microchip is about the size of a grain of rice, which is planted into the loose skin at the back of your pet's neck. It's a routine procedure which does not hurt them.
Each microchip contains a unique code which becomes registered to a database along with your details, which you can easily update if your contact number or address changes. If your pet is found, a vet or animal shelter can scan the chip and, voila – you're reunited. A happy ending, just like for Max and his owner.
Andrew Bucher
MedicAnimal Vet