Why should I adopt a pet?
You are saving a life
Many animals have been rescued from terrible circumstances or their owners were simply no longer able to look after them. Additionally, shelters are struggling to cope with the large numbers of animals needing rehomed, with some shelters having to euthanise due to lack of space.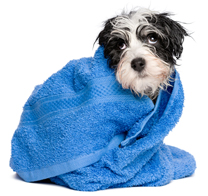 You are helping to put a stop to pet shops and puppy farms
Puppy farms illegally breed puppies solely for profit, with no regard for animal welfare. At puppy farms, dogs are kept in alarming conditions, forced to breed, and usually do not receive any veterinary care.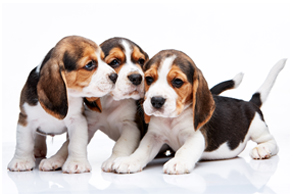 It is rewarding
Adopting a pet gives an animal a second chance at a happy life, which is an amazing thing to be able to do.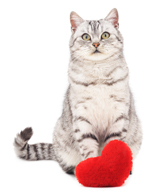 You are able to find the right pet for you
With all sorts of animals of all breeds and ages needing rehoming, there's so much choice! You can also get to know your pet before taking them home, leading to a more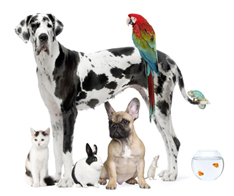 You will save money
You'll receive a reduction on initial veterinary fees as shelters often microchip, vaccinate, spay and neuter the animals under their care. This also means the animals are healthier.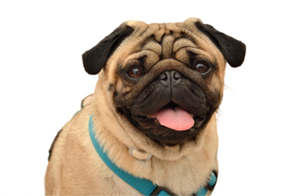 You will be able to care for your pet more easily
Many of the animals are housetrained, making them easier to care for. Additionally, adopting from a recognised charity means you'll have support, training and advice on hand even after your pet has moved in.