Skip to content
Skip to navigation menu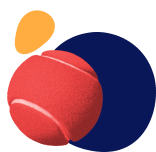 Search for food, toys, supplements, etc.
We've got everything you need for a healthy, enthusiastic cat or dog!
Brands you know and trust
June Highlights
Shop closer to home with the best of British
Fewer air miles, full of flavour. Discover Britain's best.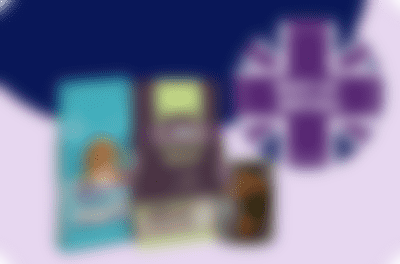 Itching cat? Scratching dog?
Tackle fleas & ticks
Protect your pet from discomfort of pesky parasites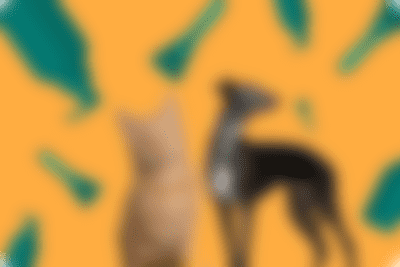 Everything under one (furry) roof
Free Health Advisors
In-house advice on pet nutrition, wellbeing, and behaviour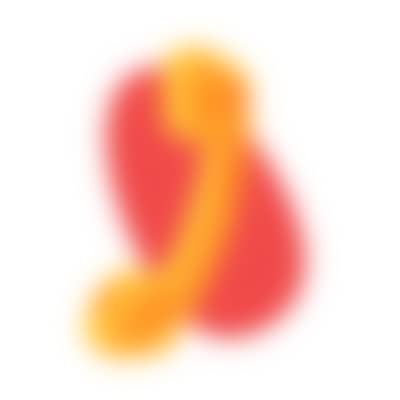 Repeat Orders
Save time and money by setting up scheduled deliveries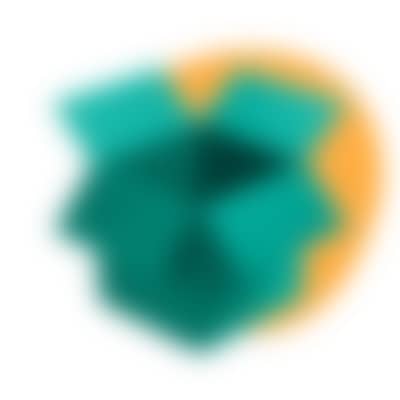 Tailored Pet Profile
Build a personalized profile for your pet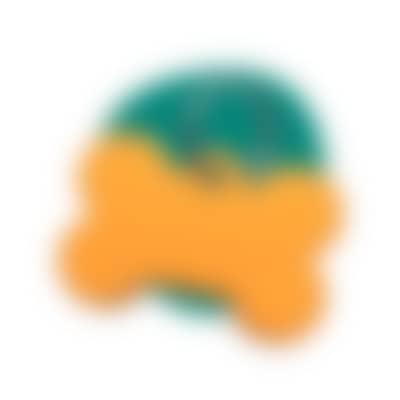 Latest from The Paws Print
10 active dog games your family will love
We know this may not be a ground-breaking suggestion, but there's a reason this entry has stood the test of time. Whether you toss a tennis ball, fill a...