Skip to content
Skip to navigation menu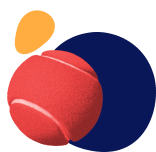 Search for food, toys, supplements, etc.
We've got everything you need for a healthy, enthusiastic cat or dog!
8 Steps to Cleaning Your Cat's Ears Effectively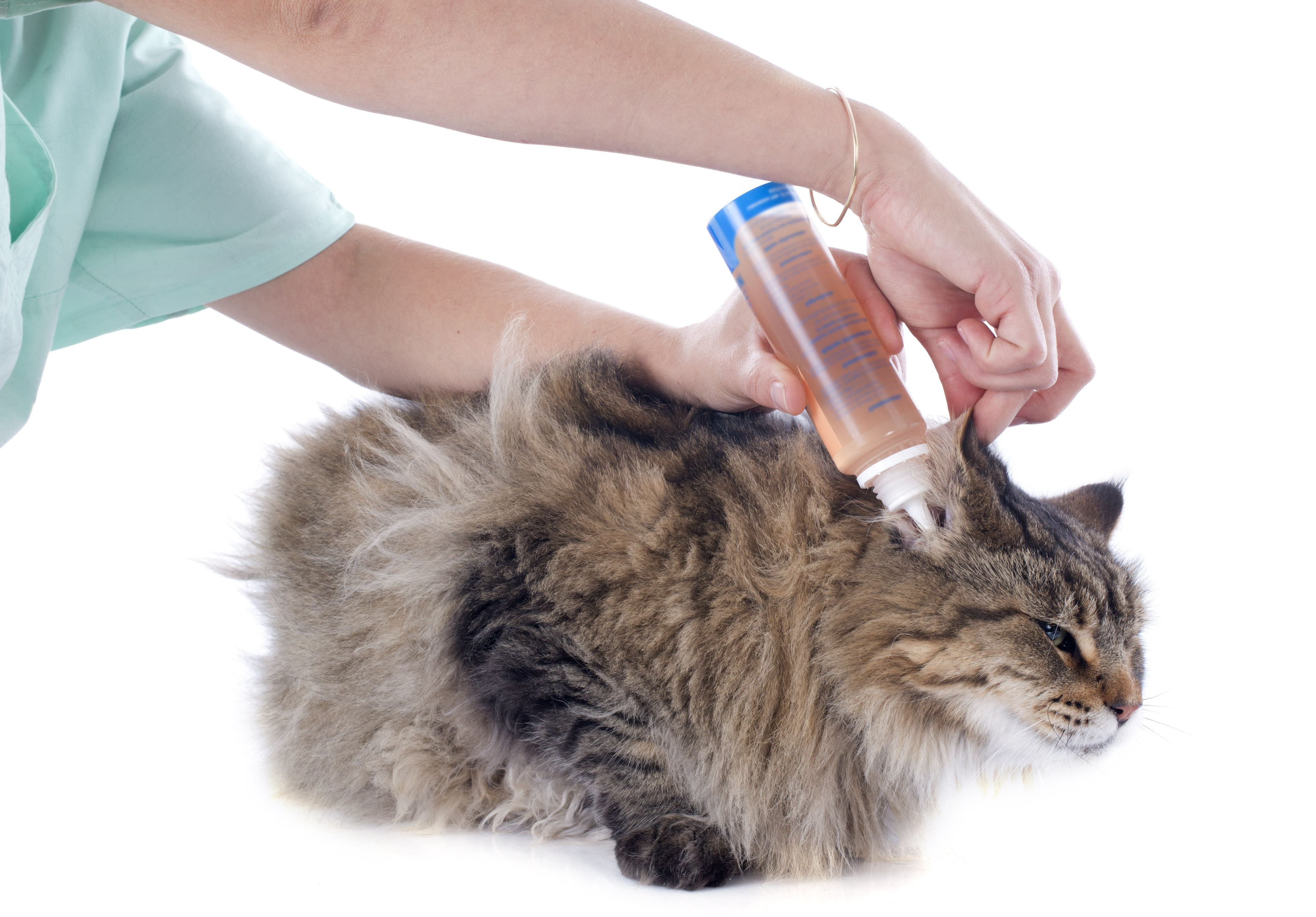 As part of their health care routine cats should have their ears inspected on a weekly basis. For most cats, cleaning is only necessary occasionally. However, regular inspection is a good idea as it means you will be able to identify any mites or infections early on.
Some cats will happily sit in your lap while you clean or medicate their ears but many cats will put up some form of protest. It is important you are not put off and, if necessary, use some form of gentle restraint.
Common ear problems
Ear mites
Bacterial, fungal or yeast infections
Allergies
Make regular
ear cleaning
part of your routine. Start inspecting and cleaning your cat's ears on a weekly basis from when they are kittens. Ensure this is always a positive experience by using treats during and after the cleaning. Endeavour to choose a time when the cat is relaxed.
How to clean a cats' ears
Ensure all of your supplies are ready, you will need an ear cleaner, cotton wool balls and lukewarm water
Place the cat on a table or your lap and wrap in a towel for restraint. You may need to ask for help if your cat particularly dislike having his ears cleaned.
Hold the tip of the ear between your thumb and forefinger and gently fold it back so you can see the inner part of the ear.
Examine the ear for redness, or discharge. Light brown wax is normal but black or red discharge or pus indicates an infection.
Gently wipe the inside of the ear using a damp cotton wool ball or ear wipes
If the ear contains a lot of wax or debris you should administer ear cleaner into the ear as well as massaging the base to help the medication reach the necessary areas.
Wipe the inside of the ear with a cotton ball to remove excess ear cleaner.
If the ear is infected or if your cat is shaking its head or scratching its ear, seek veterinary advice. Your cat may have an ear infection or ear mites requiring medication.
Ear Cleaning Products: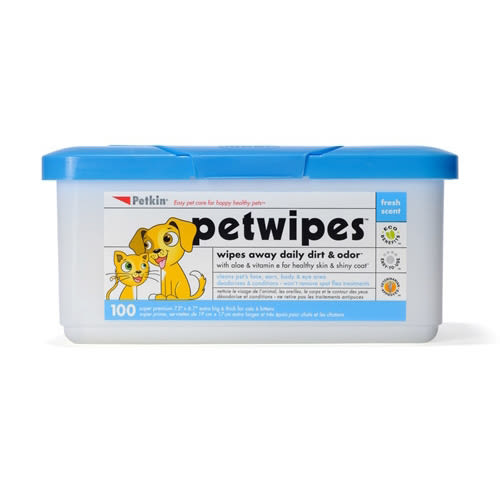 Natural ingredients contain aloe vera and vitamin E
Suitable for your pet's face, ears, body and eyes
Conditions and deodorises coats
No water or rinsing required
100 wipes per pack.
Cleansing and drying
Soothing and gentle on the skin
Anti-Adhesive - Helps to prevent bacteria from sticking to the skin cells in the ear canal.
Antibacterial and Antifungal
Non-acidic
Fast-acting formula
Clears Wax
Relieves Scratching
Kills Mites
Always seek advice from your veterinarian both to confirm a diagnosis and to ensure you are using the most appropriate treatment for your cat. Remember that incorrect use of ear cleansing solutions or ear drops can permanently damage your cat's hearing.