Skip to content
Skip to navigation menu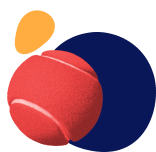 Search for food, toys, supplements, etc.
We've got everything you need for a healthy, enthusiastic cat or dog!
3 FAQs about feeding a pregnant or lactating queen
1. What should I feed my pregnant cat?
Pregnant and nursing cats need extra protein and energy to help their bodies cope with the physical stress. A simple adult formula cat food won't provide the extra nutrients required. It is recommended you switch your pregnant cat to a kitten formula and continue this until the kittens are weaned. The additional calories, calcium and high levels of other key nutrients are a good way of fulfilling your pregnant cat's requirements
Some diets available for your pregnant, nursing queen: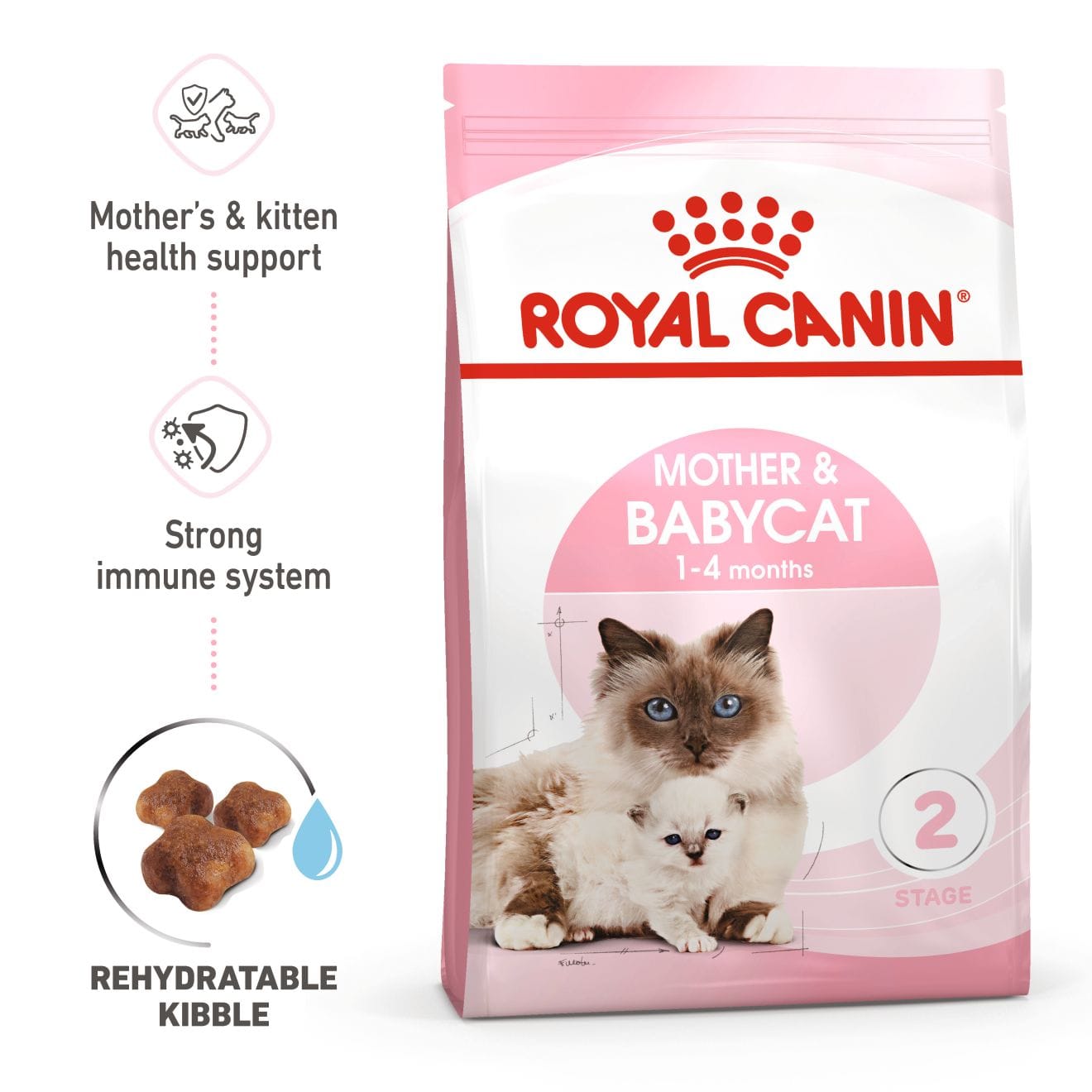 Royal Canin Mother and Babycat dry food
prebiotics boost digestive health
antioxidants for a healthy immune system
added vitamins and nutrients
easy-wean formula
DHA stimulates brain development
complete mix for mother and kitten.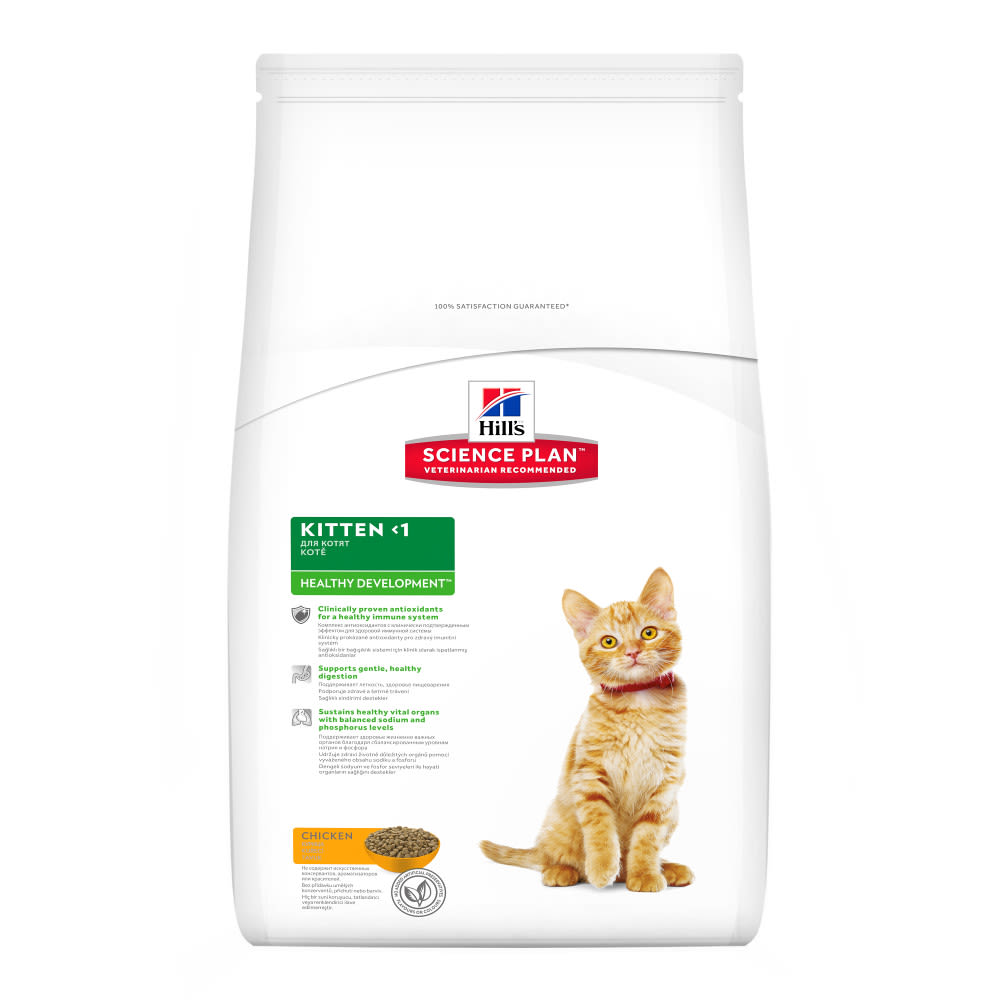 Hill's Science Plan Kitten Healthy Development products are formulated to support immunity and digestive health, with clinically proven antioxidants and optimal levels of DHA from fish oil. Click one of these products for more information.
Clinically proven antioxidants for a healthy immune system
Sustains healthy vital organs with balanced sodium and phosphorus levels.
Made with high quality ingredients for gentle, healthy digestion and great taste 100% guaranteed.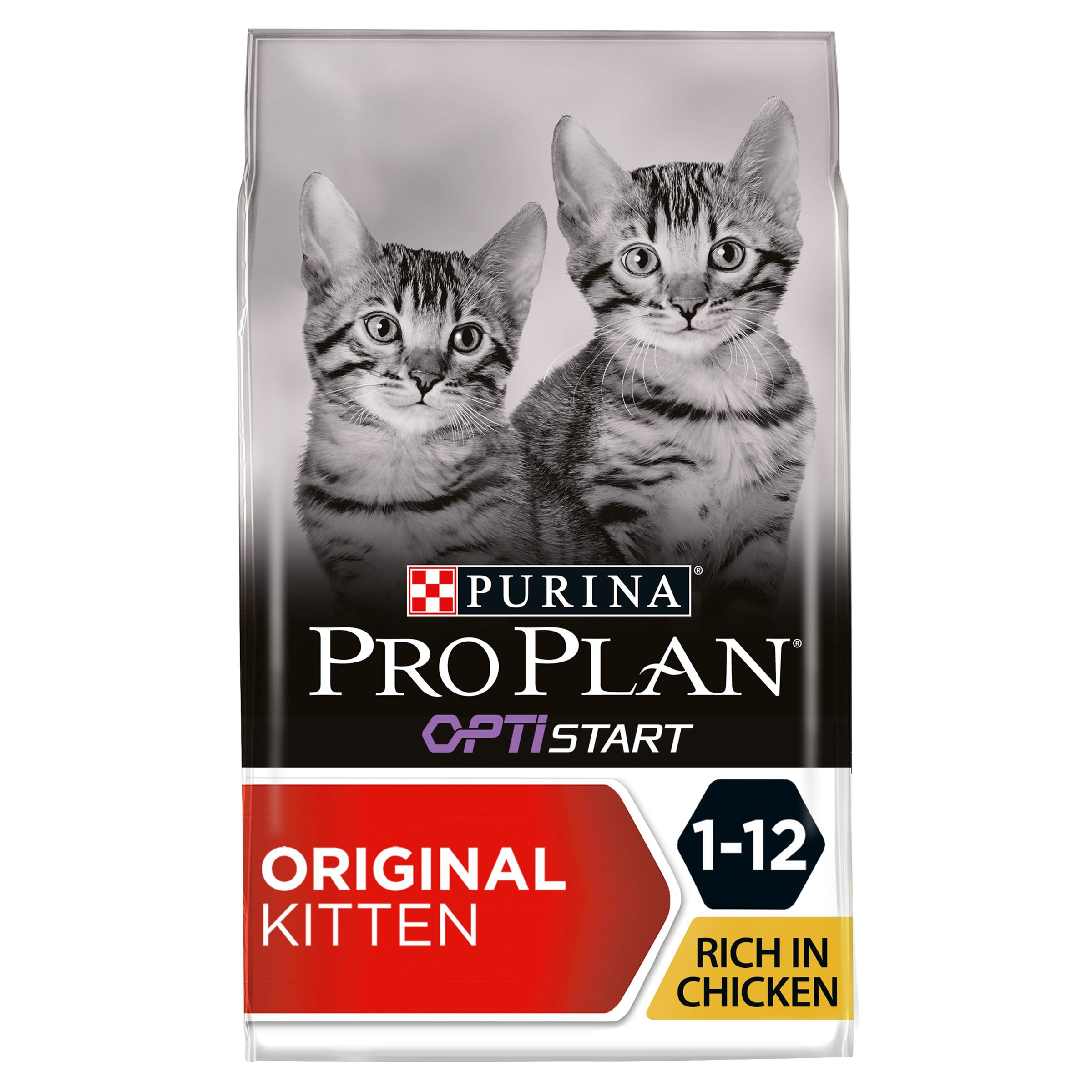 PURINA PRO PLAN Kitten with OPTISTART is for the healthy development of kittens from 6 weeks to 1 year. Combines all essential nutrients – including vitamin C & D, DHA and colostrum – in a high protein diet for kittens nursing and pregnant queens.
Proven to help support intestinal health
Helps support healthy vision and brain development with essential nutrients like DHA.
Maximises the immune system due to colostrum, enabling a stronger, faster immune response.
Supports healthy growth of bones and muscles with balanced minerals for bones and high protein levels for muscle development.
2. How much should I feed?
Your cat's food consumption may vary during pregnancy. Generally it will increase from one and a half to double her normal intake. Throughout gestation, she may show a slow, steady increase in body weight and a gradual increase in cat food intake, particularly during the last three weeks. Hormonal and behavioural changes that occur during reproduction may cause periods of under eating, overeating, or not eating at all. If there is a sustained period of under eating, or if the female's body condition begins to deteriorate, consult a vet. Usually, the mother's appetite will slowly increase 24 hours after delivery.
3. What should I feed my cat during lactation?
Producing milk is an exceptionally demanding task. Food intake typically doubles, but can even quadruple. You should feed your cat several times during the day or allow free access to food as well as ensuring that fresh water is always available. Dry food should be moistened to increase food and water intake, and to encourage kittens to start nibbling solid food.
Read more about cat pregnancy and birth