Skip to content
Skip to navigation menu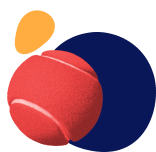 Search for food, toys, supplements, etc.
We've got everything you need for a healthy, enthusiastic cat or dog!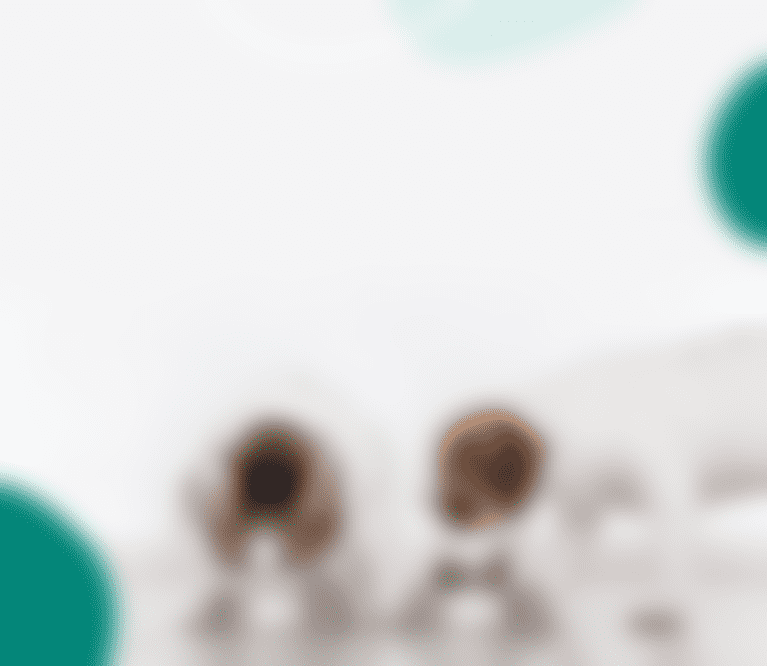 Your pet's healthy weight
Managing your pet's weight with a balanced diet will improve their overall health and wellbeing. With 60% of vets believing that obesity is the biggest health concern for UK pets, finding the right food is the first step.
Their nutrition needs
Choosing the right food
Whether it's picking a lighter option or feeding your pet a targeted veterinary diet, tailoring the ingredients and portion sizes of their meals will support them from the inside out.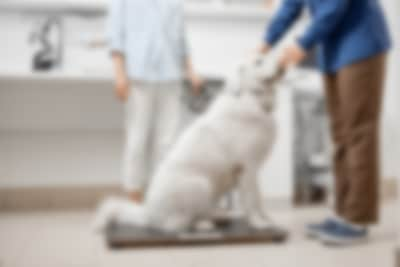 The big picture
Complete Support
Whether they benefit from lighter choices, grain-free options for a targeted veterinary diet, tailoring your pet's meals and adding necessary supplements will support them from the inside out.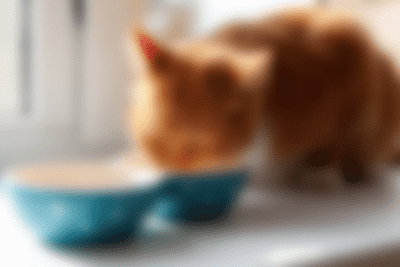 Put their best paw forward
Making fitness fun
Exercise and active play will keep your pet on top form, whether it's a gentle stroll or a moderate walk. Incorporating a consistent routine will contribute to a healthy lifestyle that allows your pet to thrive.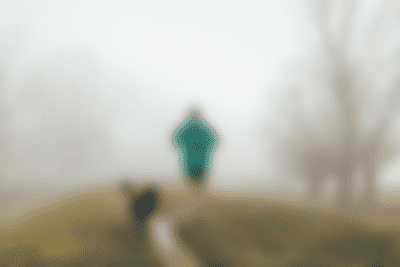 Products to suit every pet
The Paws Print
Browse articles on weight management
How to help your pet lose weight
Is your pet carrying a little extra weight? Leaning on the tubby side? If it's time to get them back in shape, here are ten tips you can use to help your furry friend shed the pounds.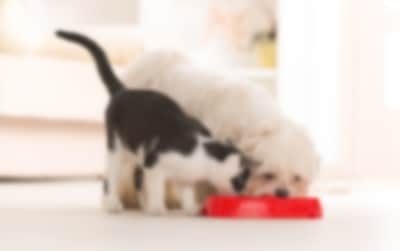 5 easy ways to help your cat lose weight
Did you know, 60% of vets believe that obesity is the biggest health concern for UK pets? Carrying extra weight will impact your cat's…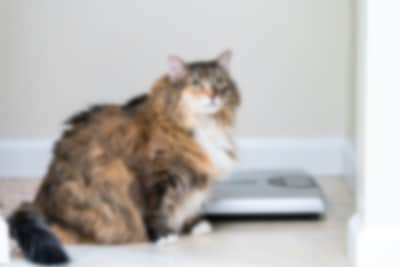 Low fat dog food & vet advice for overweight dogs
Has your dog's weight crept up? Or maybe you can't find an overweight diet suited to your fussy eater? Whatever your concern, we've…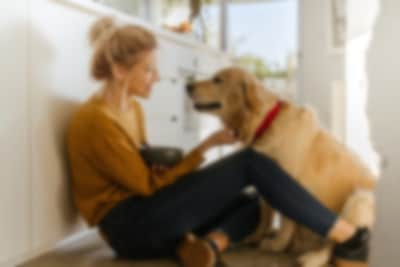 It's personal
All the right ingredients
There are several factors to consider when choosing a diet suited to your pet's specific needs. From their breed and size to whether they are neutered or at a specific life stage, each of these elements will influence their diet.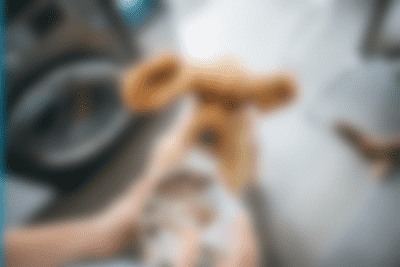 How to tell if your pet is overweight
Step 1
The rib test
Can you feel your gods ribs through their skin? If you can't feel their ribs at all they may be overweight. If they feel very bony it could be sign that they are underweight.
Step 2
The waist test
Look at your dog from above while they are standing straight. Can you see an hourglass shape? No hourglass shape means your pet may be overweight, while a very narrow waist points to underweight.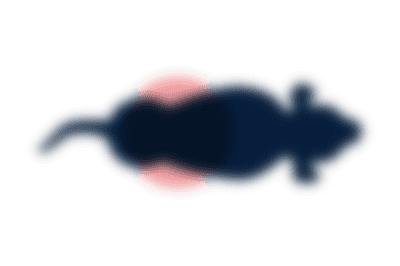 Step 3
The tummy test
Look at your dog's tummy from the side. If it's totally flat or saggy they may be overweight. If it tucks up sharply they may be underweight.