Skip to content
Skip to navigation menu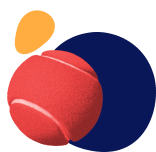 Search for food, toys, supplements, etc.
We've got everything you need for a healthy, enthusiastic cat or dog!
Here for every step
All you need, from day one
Essential accessories, complete nutrition, treatments and supplements - let us take the worry out of caring for your puppy with our vet advice, product checklist and new pet tips.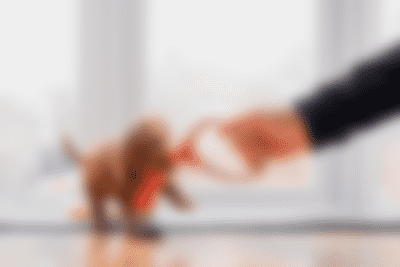 Bringing them home
Everything your puppy needs
Essentials for early days
From bowls and beds to collars and crates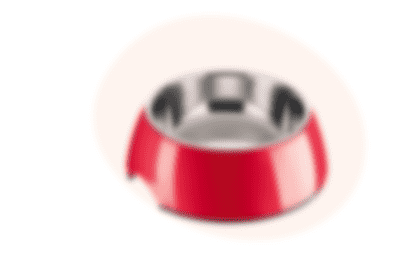 A nutritious diet
Especially for growing dogs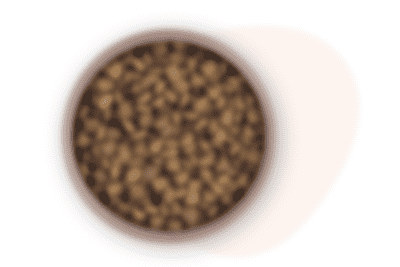 Training & treats
To train, teach and spoil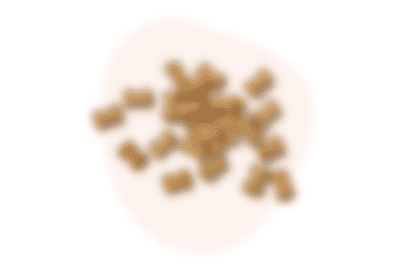 Grooming & hygiene
Glossy fur, better breath, healthy gums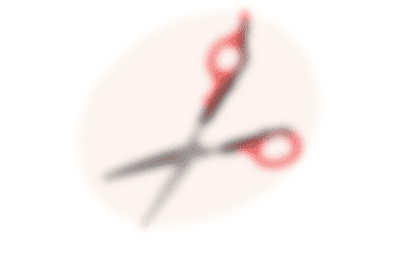 Health & wellbeing
Calming, flea treatments and general care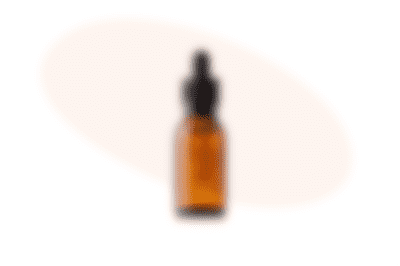 Your checklist before they arrive
Introducing a new pet to your family is an exciting prospect, but knowing what essentials you need beforehand and for when they arrive can feel overwhelming. We've broken it down into easy, bitesize chunks with our puppy checklist.