Skip to content
Skip to navigation menu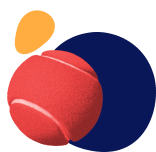 Search for food, toys, supplements, etc.
We've got everything you need for a healthy, enthusiastic cat or dog!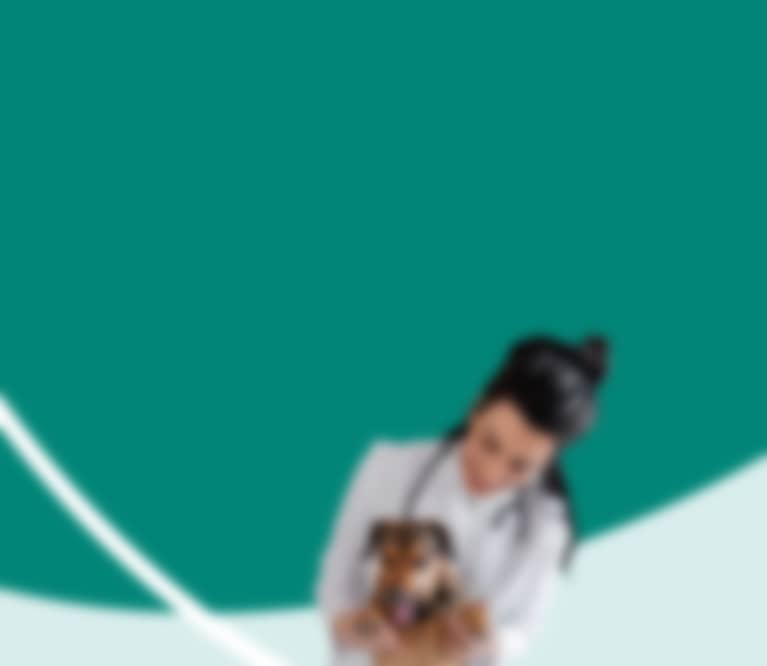 In partnership with Seopa
Compare in just a few clicks
Over 16 insurance providers, 1 perfect partnership.
You know what care your pet needs, we know the people to put you in touch with.
Do I need insurance?
Family is a fur-lettered word
Providing your pet with the best possible care is our priority, and we know that vet bills can spiral if they're not insured. They're part of the family, and so having them protected to get back on all four paws, and fast, will offer peace of mind without any unexpected fees.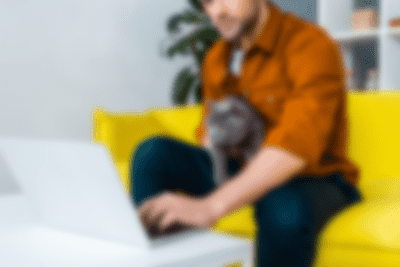 Fast, free, efficient.
Skimp on scroll time, not quality service.
We've done the groundwork, giving you the best insurance options without finger fatigue. Get a free quote with no commitment to buy, and no calls without your permission.

From start to finish in just 4 steps.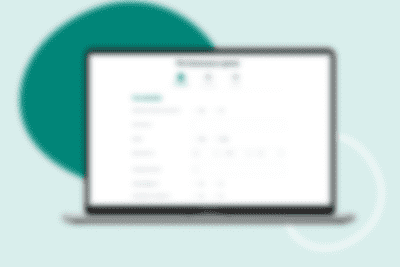 Start your policy today. Start saving now!
You could pay from just £3.01 per month
This policy provides annual cover, including the cost of vet fees up to £2,500. Price per month is based on cover for Bonnie, a dog, aged 4 with no known medical conditions, neutered, up-to-date with vaccinations and microchipped.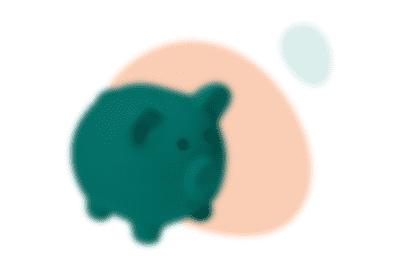 Find the best pet insurance cover, today.
We've got you (and them) covered.
Getting the right cover for your pet doesn't need to be complicated. Whatever coverage you need, whatever the circumstances, we can offer reassurance with the perfect insurance for you and your pet. Waggy tails guaranteed.