Skip to content
Skip to navigation menu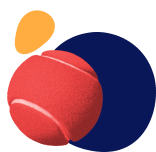 Search for food, toys, supplements, etc.
We've got everything you need for a healthy, enthusiastic cat or dog!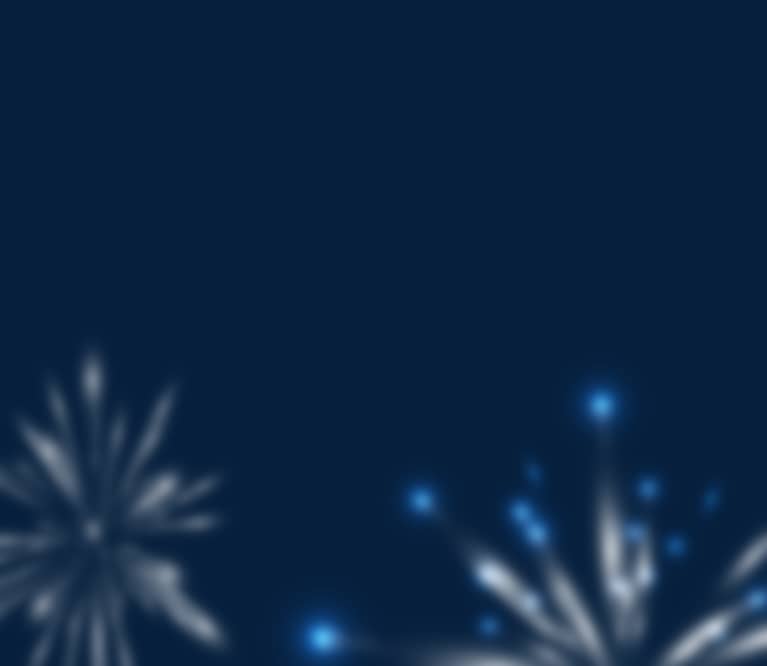 Calming advice for anxious pets
Our pets might need some extra support to deal with stress, especially around loud noises and fireworks. Discover advice and solutions to keep them calm, reassured and comforted all year round.
Calming products for cats and dogs
Reassurance and support
What causes your pet's stress
As humans we anticipate stress during big life changes, from new family members to moving house, but your pet won't understand that this upheaval is intentional. The same can be said for loud noises and travel. To help them adjust, discover our helpful tips and hero products, from calming supplements and pheromone collars to plug-ins, all designed to ease anxieties and help them adapt.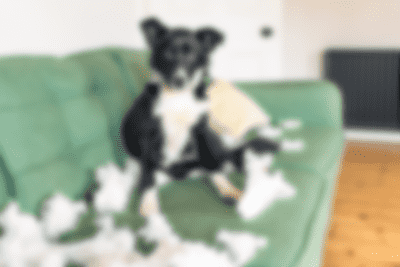 Options to support your pet
Calming for cats
Our cats might need some extra care and support to deal with stress, whether loud noises make them nervous, they don't like going to the vet or if they feel uncertain when new people come over. Discover a solution that will keep them relaxed, no matter what the situation.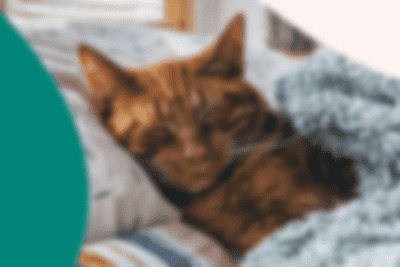 Calming for dogs
Empower your pooch to take on stressful situations, from feeling relaxed in new environments, enjoying car journeys without jitters or keeping calm when they hear loud noises. We have a solution for every situation, from diffusers and calming sprays to supplements and thunder shirts.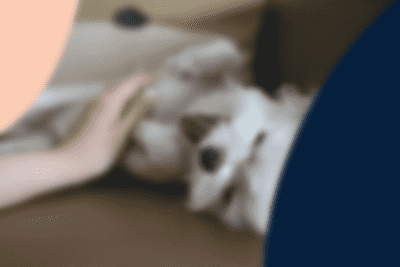 Vet advice and helpful tips
How to support your anxious pet?
March marks Pet Anxiety Month, a common issue for cats and dogs alike. Understanding your pet's fears…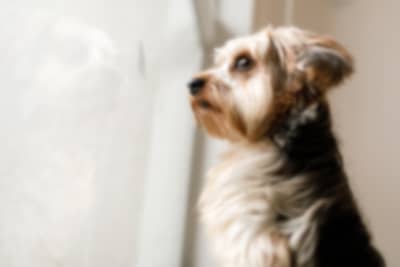 Dealing with your pet's firework fear
Many pets find fireworks scary – and for good reason. With their sensitive hearing and lack of understanding about…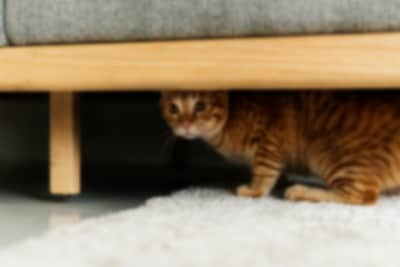 Home alone: how long is too long?
With work, home duties and holidays, people wonder how we can fit a furry friend in our life. And while it's true…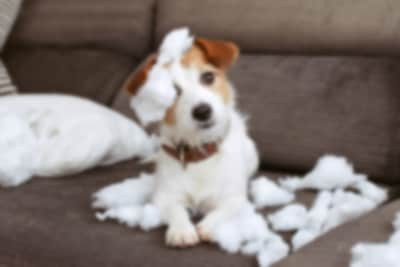 Back in the office? Help your pet adjust
After months of staying at home, the day has come when you can go back to work. Is this making you a little queasy…