Skip to content
Skip to navigation menu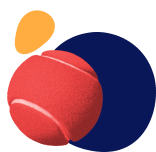 Search for food, toys, supplements, etc.
We've got everything you need for a healthy, enthusiastic cat or dog!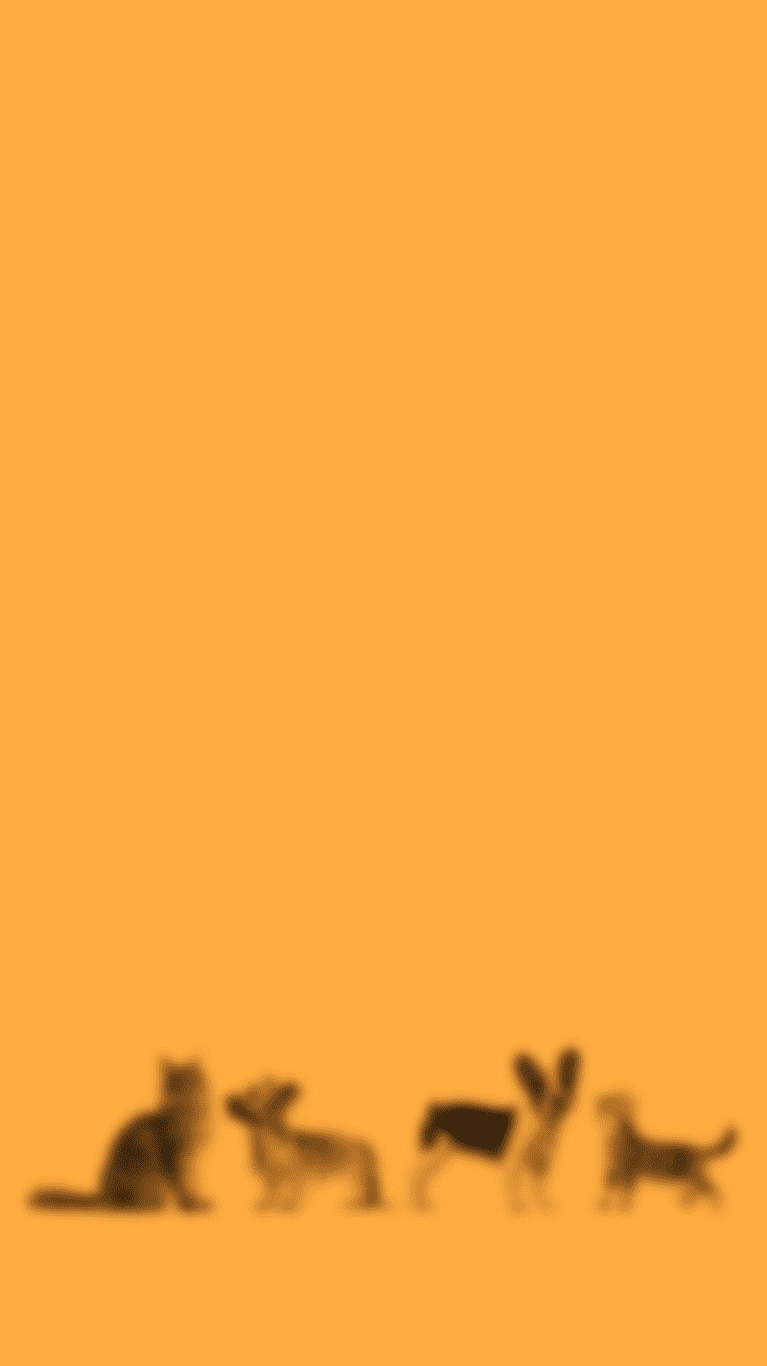 Our story
Pet care, up close and personal.
Together with our new partners, Paws, we've put our thinking caps on to create a new standard in pet service. One that is tailored to the personalised needs of every cat and dog.
New look, new focus.
We've rebranded
But this isn't just about our fresh new look. As you'll see below, we've hired more qualified advisors, expanded our range, built a pet-first navigation, and launched new services like on-demand healthcare and insurance. There's much more to come, but we hope you think we're headed in the right direction.
Tried and tested
Powered by vets
Reliable sources are just that, reliable. We know the importance of expertise when it comes to our fur family, and so we've doubled the size of our vet and nutrition team. Every product, every service, every helpful tip and any piece of advice we give will come directly from our experts. Our veterinary and nutrition team is always on hand to give you the help or reassurance you need.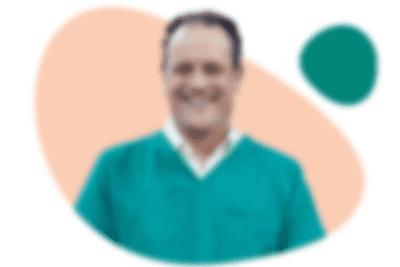 We're here for you
Designed for pets
Getting it right counts when it comes to our four-legged family, and so we've redesigned our range to be sure that your pet gets exactly what they need. And what's better, we've made it even easier for you to find the right product with our new navigation. Big or small, young or old, purebred or crossbred, inside or outside – we have everything they need for a full, happy life.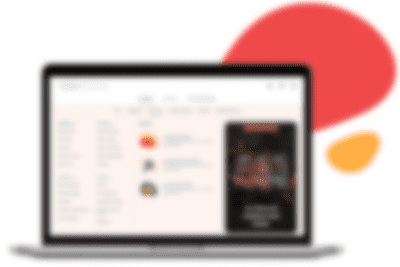 Tailor made
Personalised plans
Every dog and cat has individual needs. This is why we've developed a wellbeing service that is tailored to each animal and their pet parent. If your furry has a specific condition or an allergy that needs noting, no problem. If your particular pooch doesn't like lamb, we'll remember to keep it off the menu. Or if you'd prefer to feed them less grains and more meat, our clever algorithm can handle that too. Each pet is different; and that counts.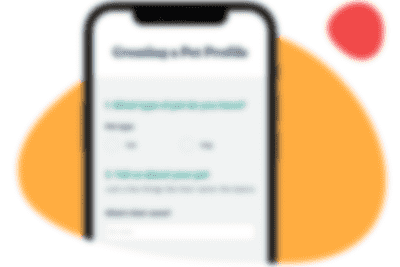 Because business should be personal
Our team
When we say we're pet people and proud, we mean it in the most literal sense. Our team is a group of real-life pet parents, with cats and dogs that we consider family.

It's for this reason that we care so much, we're genuinely passionate about providing the right products, suggesting the best care and recommending great services, because we've been there, and have the pet hair-covered T-shirts to prove it.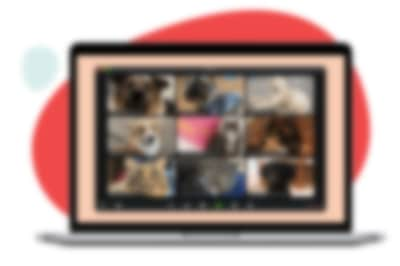 Everything under one (furry) roof
All you need, all in one place.
Tailor-made insurance
With our panel of top insurance providers you can be sure to find cover that's right for you and your pet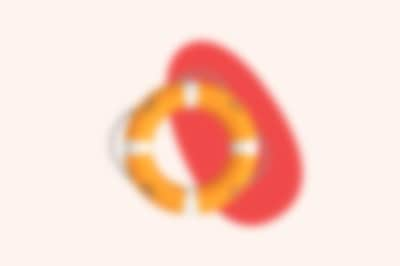 On-demand healthcare
Get connected to a vet in 90 seconds. No appointments, no hassle, just reassurance when you need it.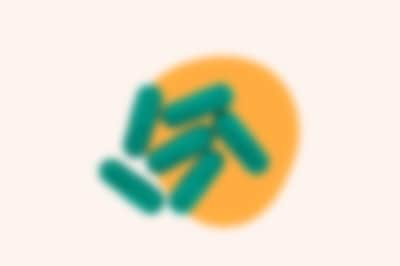 Repeat and save
Make life easier with our Repeat Order option. Not only will it save you money, but you'll never run out of food or forget a treatment again.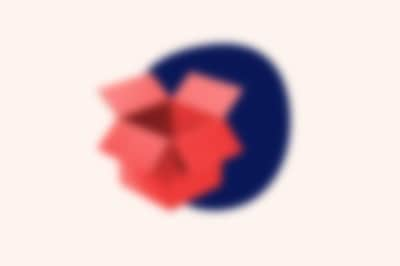 Beyond the bowl
Buy food. Give food.
Pets bring immeasurable amounts of joy to our lives, but not every animal experiences the love and warmth of a family. Our commitment to supporting all cats and dogs is unwavering, and so each time you buy food from us, we'll feed a cat or dog that's not nearly as loved or as lucky as yours. Last year we donated over 100,000 bowls of food to animals who needed them, and our hope is that we'll be able to help even more cats and dogs in the coming year.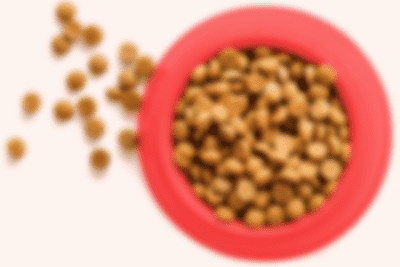 Meet the Paws family
Find out more about our cat and dog wellbeing business