Skip to content
Skip to navigation menu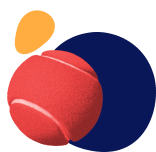 Search for food, toys, supplements, etc.
We've got everything you need for a healthy, enthusiastic cat or dog!
In partnership with PawSquad
Face to face with a Vet in about 90 seconds
Vets on skates!

Not really, but we can connect you to a real-life vet in record time, for just £20. Online veterinary consultations powered by PawSquad, whenever you need us, wherever you are.
Experienced, qualified vets.
Help and advice from qualified vets, right from your sofa.
Get access to a network of experienced vets, for tiny niggles or bigger worries.
No appointment. No anxious waiting. Just click and you'll be chatting to a vet straightaway. And we'll send you a written report after so you never forget what was said.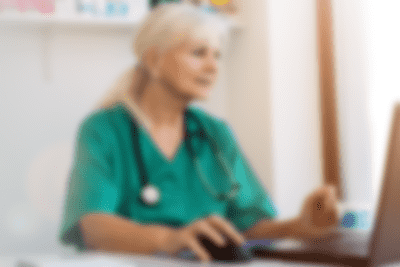 World-class technology platform
Bedside manner, powered by world class technology.
No bots, just old school vets. Brought to you by chat or video call in three easy steps.

1. Click below and enter your details in the form
2. Choose a live text chat or video consultation
3. Connect with a vet instantly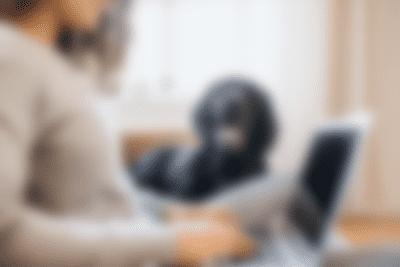 Next steps
Follow-up? It's free of charge.
Receive personalised recommendations with an optional call back. Our in-house team are on hand to help, whether it's a chat with one of our nutritionists about food, suggestions from our advisors on after-care, or products specific to your pet's need, we're here when you need us.
We're here for you
Reassurance, right now.
Shoo your niggles or worries away in moments. Talk to one of our world class vets to keep your fur child safe and healthy.