Skip to content
Skip to navigation menu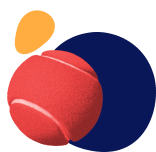 Search for food, toys, supplements, etc.
We've got everything you need for a healthy, enthusiastic cat or dog!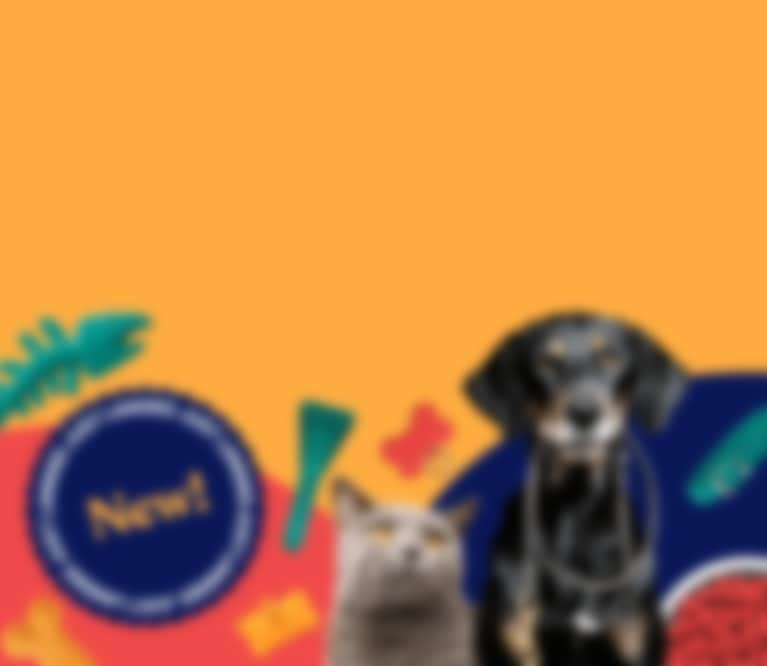 New in
Look no further for the lastest arrivals and newest pet products. Whether it's nutritious recipes and tempting treats or everyday essentials, you'll find it all, and a little something extra, right here.
Brand spotlight
Burns
Designed to keeps pets happy and healthy, Burns will give your fur family all the nutrition and nourishment they need. Packed with natural and wholesome ingredients, discover their future favourites now.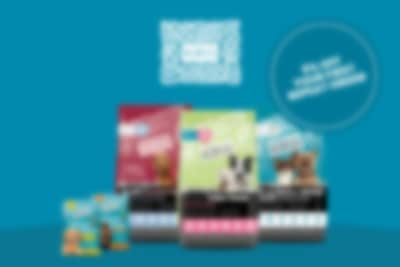 Joules
Pet products that deliver on style and substance? Look no further than Joules. Treat your four-legged friend to an accessory as practical as it is pretty to look. So nice you'll want to buy yourself something matching...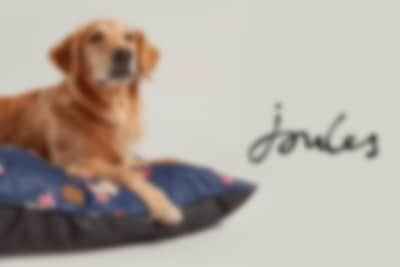 Scrumbles
A brand that set out to create products that are kind to pet tummies and the planet, Scrumbles create delicious options that are full of gut-friendly ingredients ideal for pets with sensitivities. Let the taste test commence...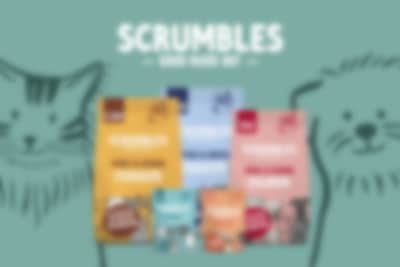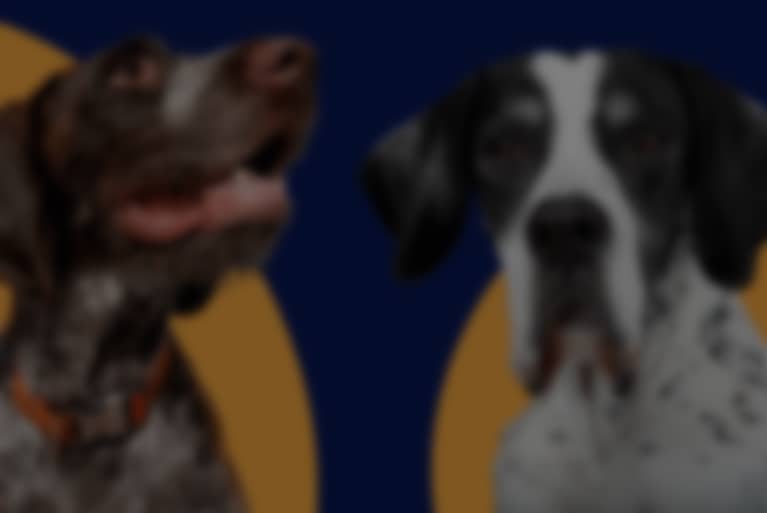 New products for dogs
Shop the lastest and greatest with our selection of new products for dogs. Find something for every pooch personality, whether they love sampling new taste sensations or are keen to try every new toy, we have just the thing.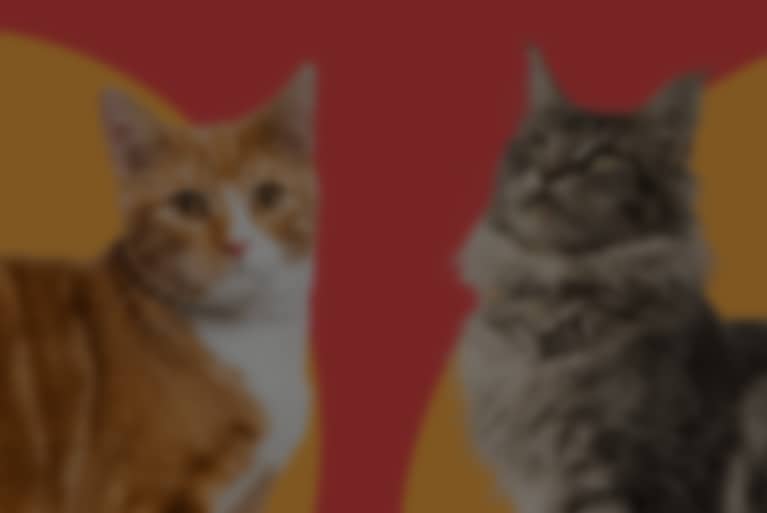 New products for cats
Keep your feline on top form with a selection of new products to try and love. From adding something practical to mealtime, incorporating something new to their routine or simply treating them, let us inspire you.
Discover our services
Repeat Order
We'll regularly deliver the things they love for less.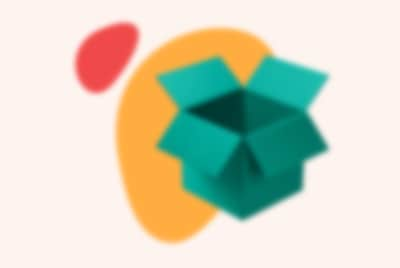 Pet Insurance
Cover that covers all bases, with over 15 providers to choose from.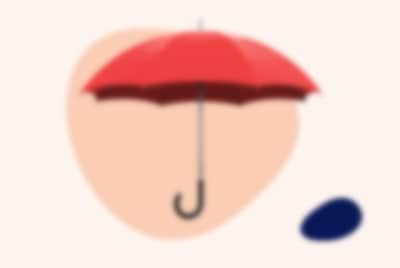 Online Vet
Book a call for £20. Connect to an online consultant in seconds.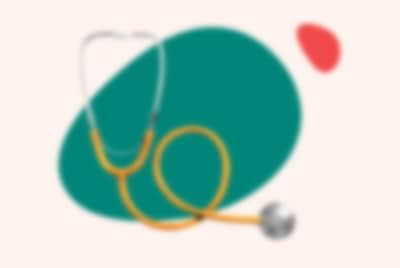 Dog new in products not to miss!
Cat new in products not to miss!