Skip to content
Skip to navigation menu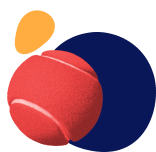 Search for food, toys, supplements, etc.
We've got everything you need for a healthy, enthusiastic cat or dog!
Here for every step
All you need, from day one
Essential accessories, complete nutrition, treatments, and supplements - let us take the worry out of caring for your kitten with our vet advice, product checklist and new pet tips.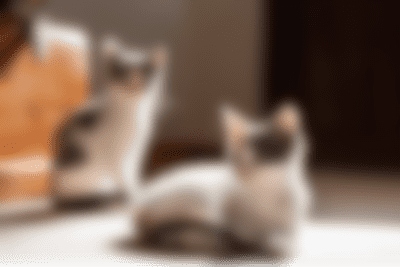 Bringing them home
Everything your kitten needs
Diet and nutrition
Especially for growing cats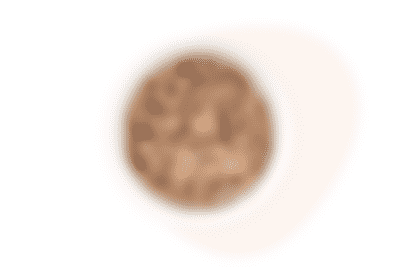 Essentials for early days
From litter and toys to beds and collars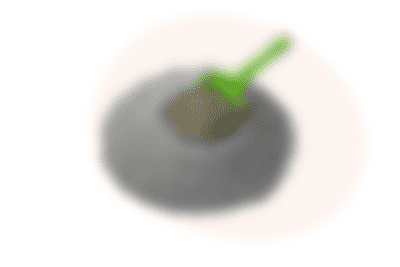 Feeding time
Cat bowls, fountains & feeders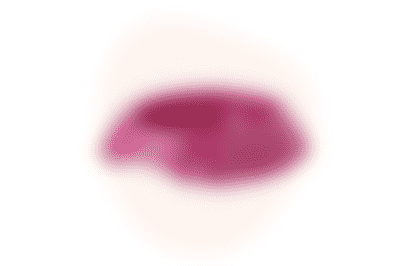 Health & Wellbeing
Calming, flea treatments and general care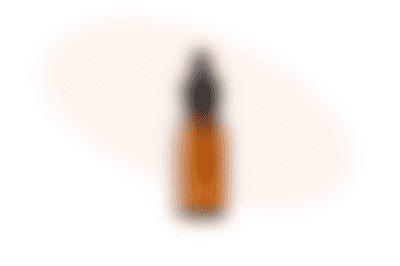 Grooming & hygiene
Essential tools to keep them neat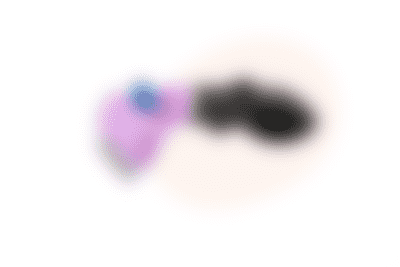 Caring for a new pet
Need help with your kitten?
Connect to a qualified vet in minutes for advice on anything and everything.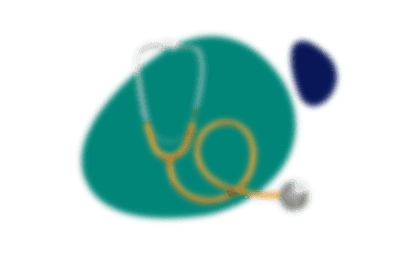 Preparing for a new kitten
Your checklist before they arrive
Preparing for your new kitten is exciting, but it can be overwhelming knowing what essentials you need beforehand and for when they've arrived. We've broken it down into easy, bitesize chunks with our kitten checklist.
Find advice and expertise on our blog
Welcoming your new kitten or puppy
Of all the childhood memories that stay with us, one has to be getting a baby pet. If you've been lucky enough to experience this, you'll remember the softness of a puppy's coat or the excitement of holding a kitten for the first time. As adults...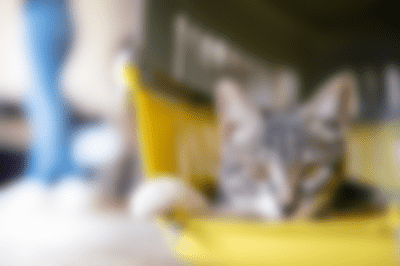 Being a responsible pet owner
Living with a pet makes your life better: they bring joy and companionship. But with having a cat or dog comes huge responsibility. Wondering if you've been measuring up to the task? Here are our eight golden rules for being a top pet parent...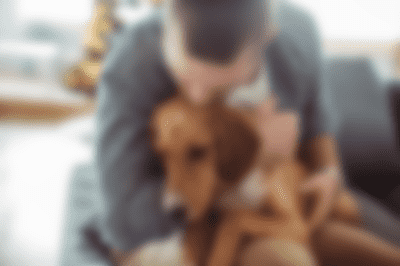 How to manage a multi-pet household
For pet owners that have several furry companions, this often feels like a blessing; especially when everyone gets on! But at times when you just can't cut the furry frenzy, a few simple strategies can help you...