Skip to content
Skip to navigation menu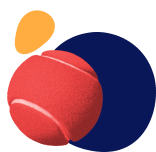 Search for food, toys, supplements, etc.
We've got everything you need for a healthy, enthusiastic cat or dog!
Shop by nutrition type
Hill's Prescription Diet
Sometimes a diagnosis can change everything. If your veterinarian recommends targeted nutrition for your pet's diagnosis, Hill's PRESCRIPTION DIET will help you support your pet at every lifestage.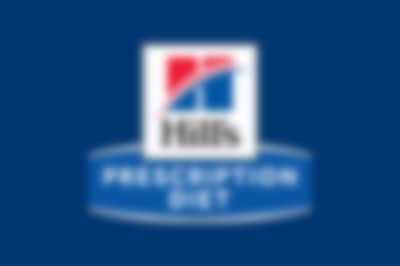 Hill's SCIENCE PLAN
Every pet deserves food that keeps up with changing nutritional needs. From mobility support in dogs to preventing hairballs in cats. Hill's SCIENCE PLAN food is developed for all lifestages of healthy animals.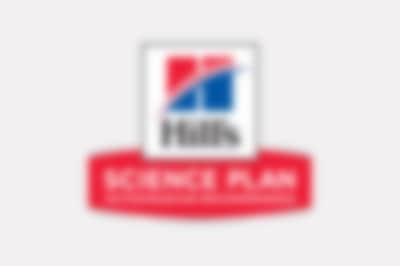 Hill's Treats
Treating is a great way to give positive reinforcement and strengthen the bond between you and your pet. Hill's Treats are scientifically formulated with targeted health benefits for a happier, healthier life.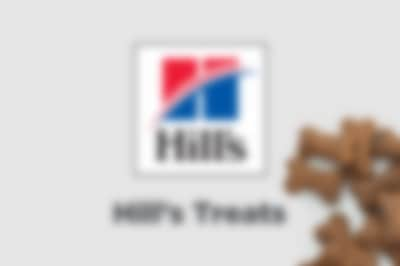 New in!
Derm Complete
The only clinically proven nutrition for both food and environmental allergies.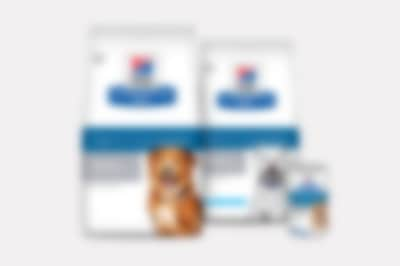 ActiveBiome+
Formulated to nourish your pet's microbiome for ultimate digestive health.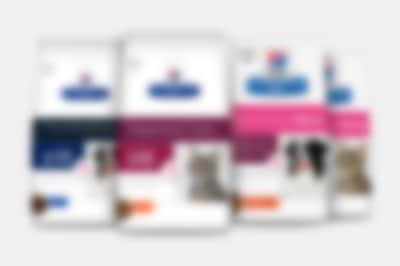 No Grain
Recipes specially formulated with ingredients that contain no grains or gluten.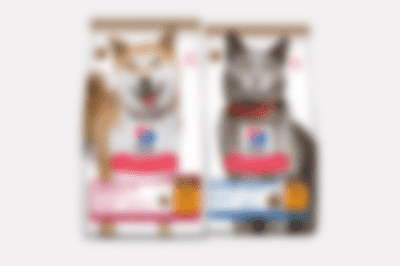 Shop by lifestage
Kitten/Puppy
Puppies and kittens have special nutritional needs for healthy development. It's vital to feed the right food for growth, brain function and other basic needs.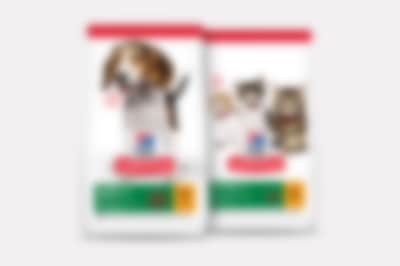 Adult
Adult pets need nutrition that fuel their energy needs at the prime of their life. Choose foods that support lean muscles and promote healthy skin and coat.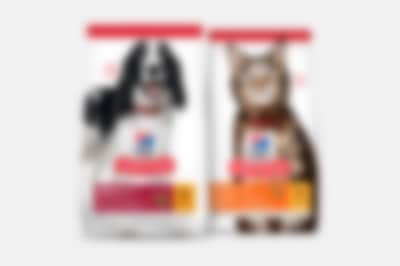 Senior
Senior pets have different nutritional needs than when they were younger. Targeted foods can support ageing and reduce the risk of common health problems.