Skip to content
Skip to navigation menu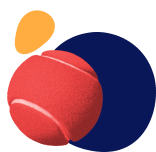 Search for food, toys, supplements, etc.
We've got everything you need for a healthy, enthusiastic cat or dog!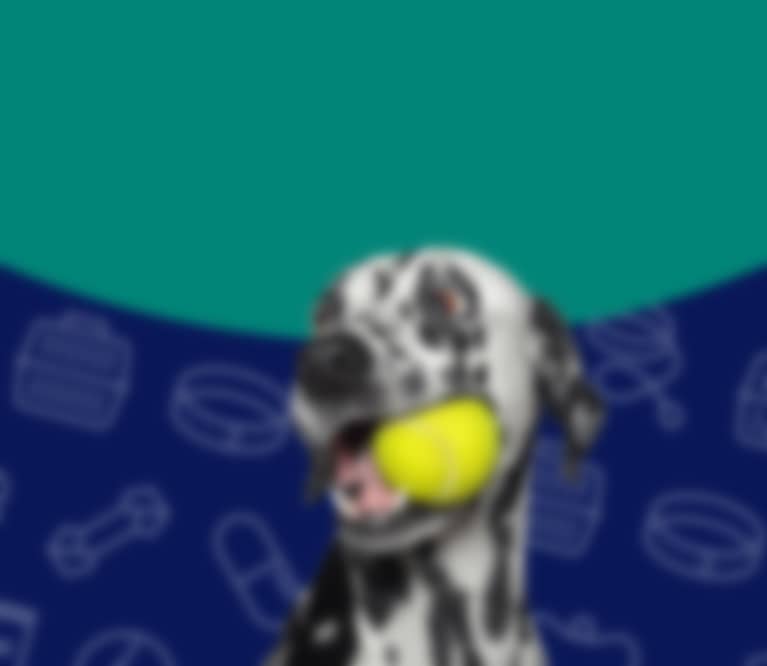 Tailored wellbeing
Make it personal for 2023
Choose their pet persona
The Ball of Energy
Full of beans, into everything and always raring to go.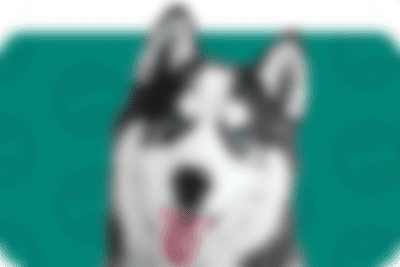 The Pampered Pooch
They know they're worth it, spoilt pooches walk this way.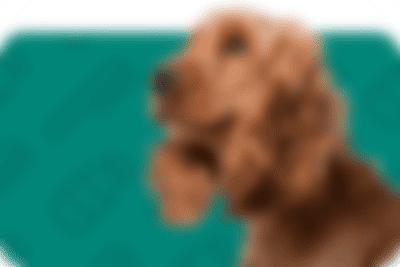 The Eco-Warrior
They care about the planet and the pawprint they leave on it.
The Nervous One
For woofers that need a helping hand with stress and anxiety.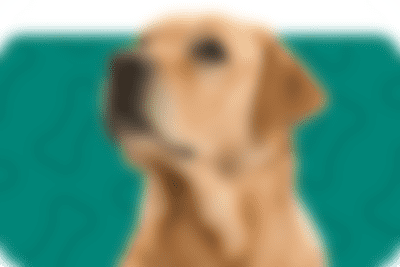 The Ball of Energy
Best known as a speeding flash of fur, keep energy levels high and toys on hand.
Everything a ball of energy needs
Leads
A good grip when out and about.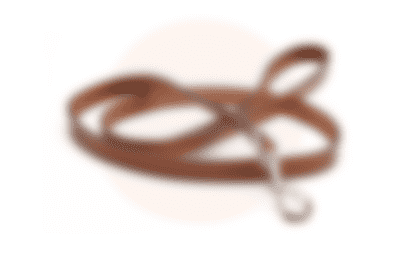 Supplements
Support to keep them on top form.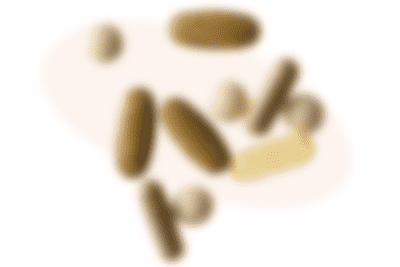 Outdoor toys
Need help wearing them out? Enter toys.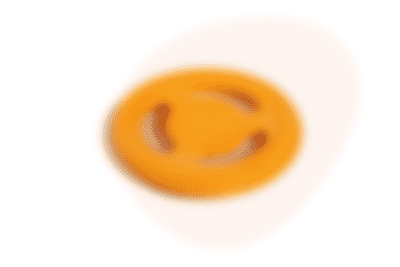 The Pampered Pooch
Whether they need extra special care or just like a fuss, keep them content.
Everything a pampered pooch needs
Grooming
Help them look their best at all times.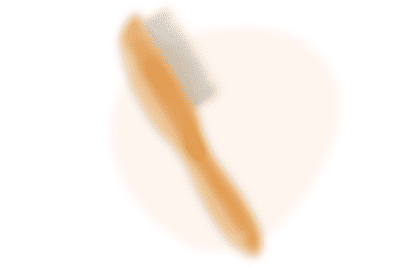 Dental
For good dog breath and shiny gnashers.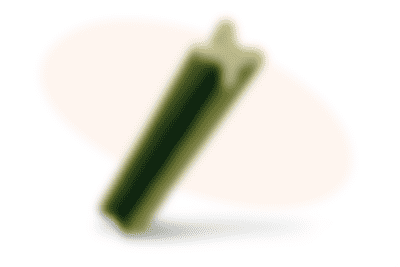 Food
Meals to keep them in tip-top condition.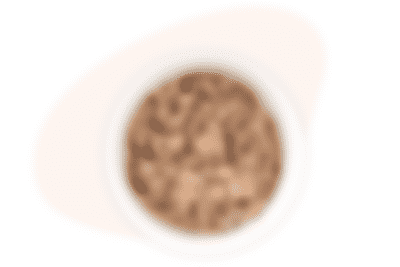 The Eco-Warrior
Green changes for green dogs, these sustainable products don't cost the earth.
Everything an eco-warrior needs
Food
Organic, natural, sustainable.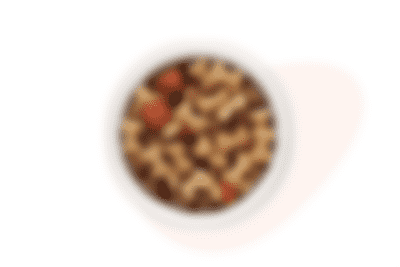 Toys
Fun toys to feel good about.
Hygiene
Essentials with an eco edge.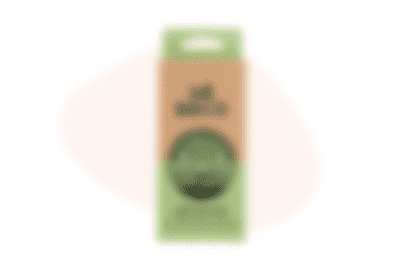 The Nervous One
Reassuring support to keep them cool, calm and collected in any situation.
Everything a nervous dog needs
Calming
Solutions for when they're unsure or anxious.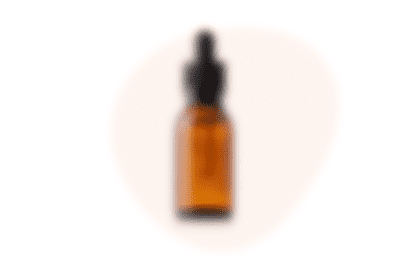 Beds
Their spot to feel safe and comfortable.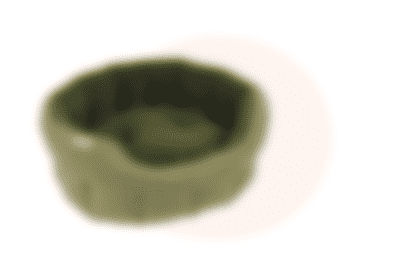 Soft toys
Something soft, reassuring and familiar.