Skip to content
Skip to navigation menu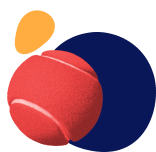 Search for food, toys, supplements, etc.
We've got everything you need for a healthy, enthusiastic cat or dog!
Choose their pet persona
The Homebody
For felines that prefer to stay in, discover options especially for indoor cats.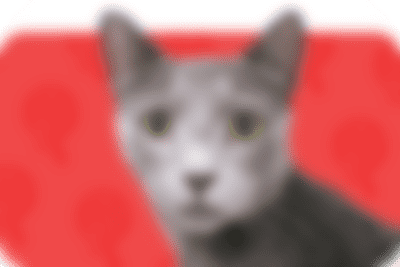 The Explorer
Always on the go or up for an adventure, keep your energetic mog on top form.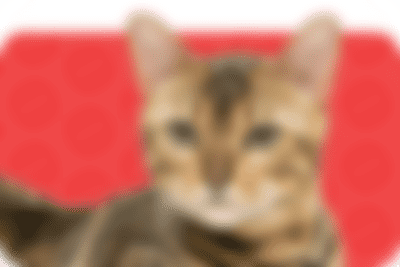 The Eco-Warrior
Sustainability comes first for this kitty, and we have just the thing.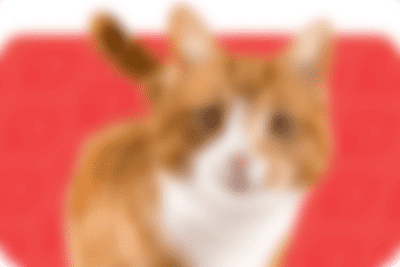 The Diva
Pampered and proud, this puss likes the finer things in life.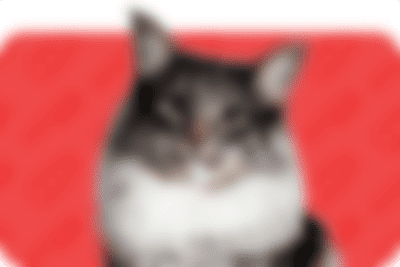 The Homebody
For cats that prefer their indoor comforts, tailor their products to suit a stay-at-home lifestyle.
Everything a homebody needs
Food
Complete nutrition for all their needs.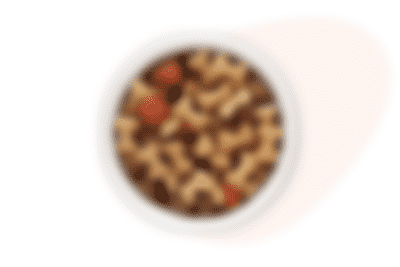 Toys
Entertainment and exercise, all in one.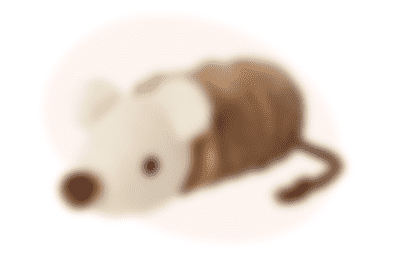 Calming
Solutions to support stressful moments.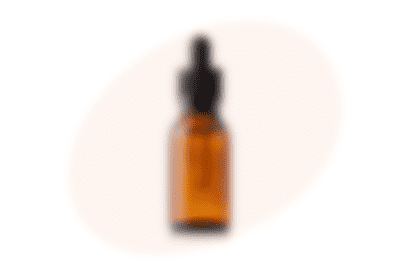 The Explorer
Keep energy levels high for adventurous cats that like to climb, scale and stay curious.
Everything an explorer needs
Collars
Ready for action with a collar and harness.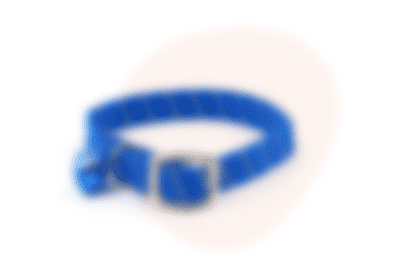 Flea, tick & worming
Let them run free with reliable treatments.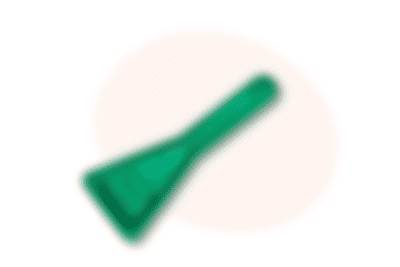 Cat flaps
They can come and go as they please.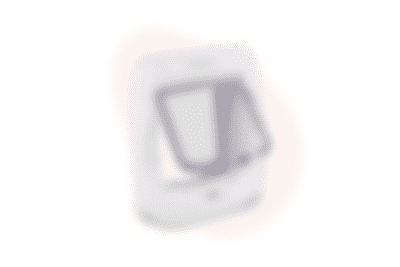 The Eco-Warrior
Leave a smaller paw print on the planet with smart options for sustainable cats.
Everything an eco-warrior needs
Food
Putting the planet, and flavour, first.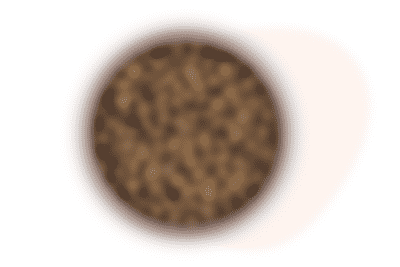 Toys
Playtime with a clear conscience.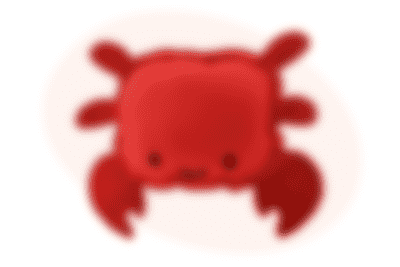 Litter
Every small step counts, starting with litter.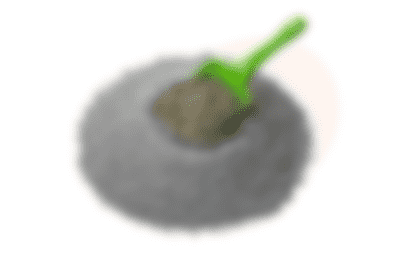 The Diva
Not high maintenance, just particular. Keep them purring with products that put them first.
Everything a diva needs
Grooming
Groomed and ready for their close-up.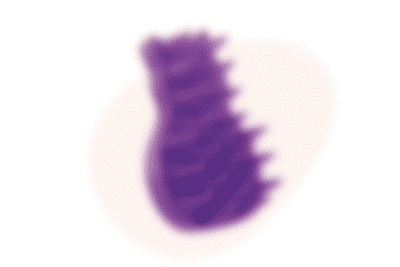 Treats
They deserve a reward for being so special.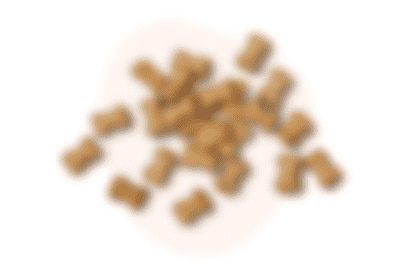 Food
Recipes to maintain their glossy coat.