Skip to content
Skip to navigation menu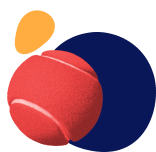 Search for food, toys, supplements, etc.
We've got everything you need for a healthy, enthusiastic cat or dog!
Our eco pawprint
Materials matter
Choose products packaged in recycled materials, can be easily recycled or reused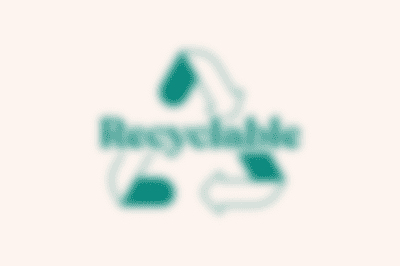 Leave no trace
If it's biodegradable, or in biodegradable packaging, it's one less problem for the planet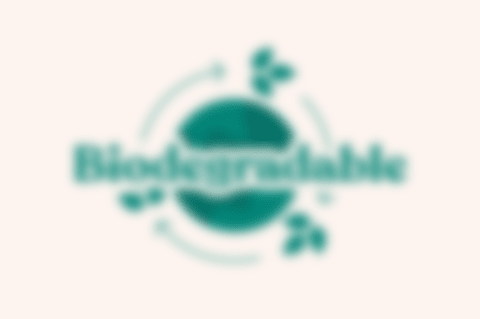 Follow the trail
Options sourced in a conscious manner or manufactured in a carbon-neutral setting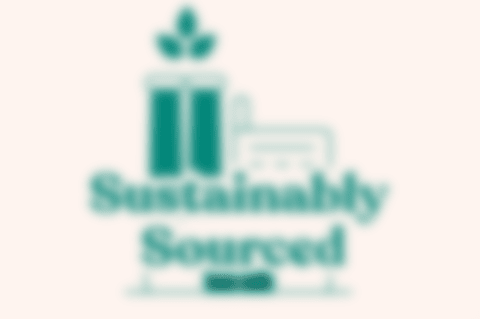 Something for everyone
Products for every eco lifestyle
Bowls, fountains & feeders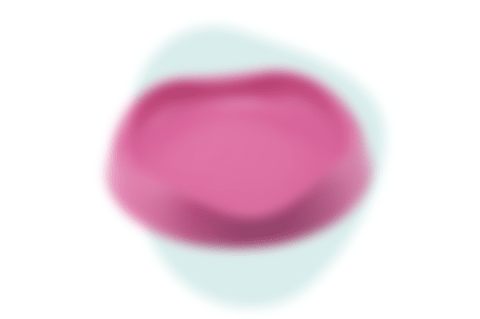 Canine Choice: Natural ingredients, carbon-neutral factory
Gentle on your pet's digestion and gentle on the planet. Every grain-free recipe is 100% natural, and comes in resealable, recyclable packaging.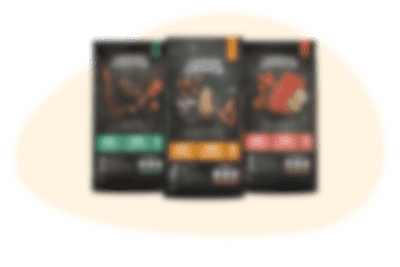 Articles and advice
Need help or advice?
Why adopt an older pet?
Adult cats and dogs are heartbreakingly overlooked at animal shelters, as families are understandably drawn to wide-eyed puppies and kittens. As lovely as it is to welcome your new family member when they're small, there are some advantages to adopting an older pet which you may not have considered...

Simple eco switches for pet parent
Every pet parent can make small and conscious steps to make the world a better place, with eco swaps and greener alternatives that will help leave a smaller pawprint on the planet. Read on to discover our top tips on treading lightly when it comes to caring for our pets...