Skip to content
Skip to navigation menu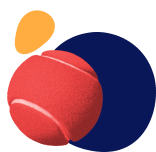 Search for food, toys, supplements, etc.
We've got everything you need for a healthy, enthusiastic cat or dog!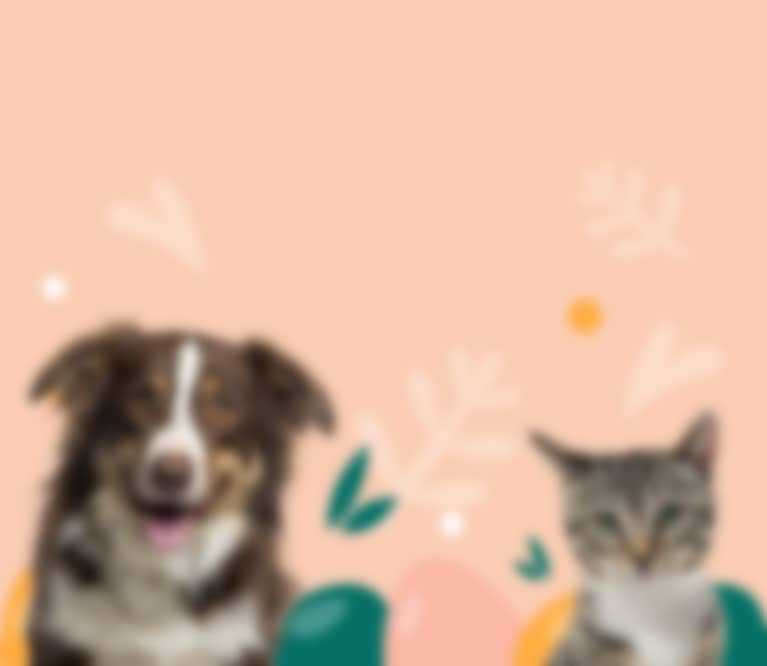 Easter fun for all the (fur) family
Embrace the joy of spring with treats, toys and a Sunday lunch especially for them
A spring in their step
Easter for dogs
Whether they deserve a long walk over the long weekend, a good groom for guests or their own holiday-friendly accessories, find everything you need to make a fuss of them (and fuss-free for you).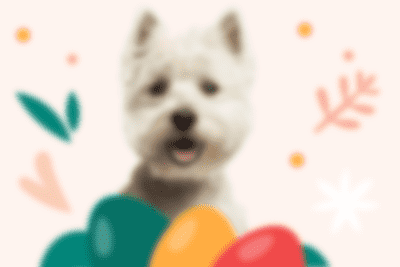 Easter essentials for dogs
Treats they'll hunt for
Make sure they're part of the fun with tasty treats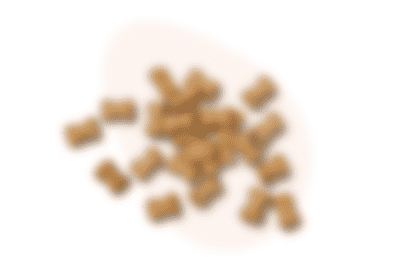 Spring cleaning (for dogs)
To keep them smelling, looking and feeling their best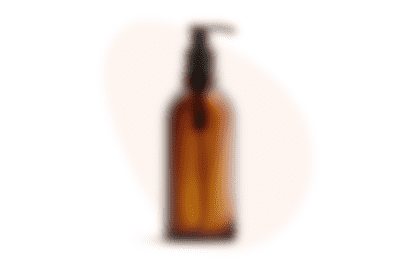 Travel essentials, sorted
All you need for holidays, whether it's a night or a week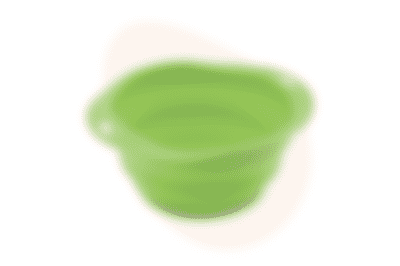 Long weekend, long walk
Be ready for anything, with a collar, lead and poo bags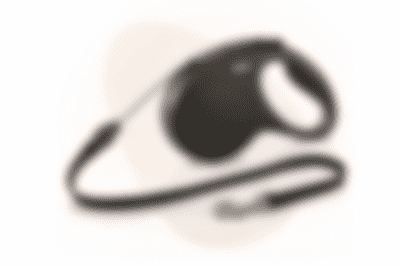 Easter recommended dog products
Make it special
Easter for cats
Cats deserve to be spoiled too, from delicious dinners to special treats, or even a new toy to keep them entertained. Plus, find a calming solution if your feline is anxious with all of the festivities.
Easter essentials for cats
Purrfect treats for them
Their own special Easter surprise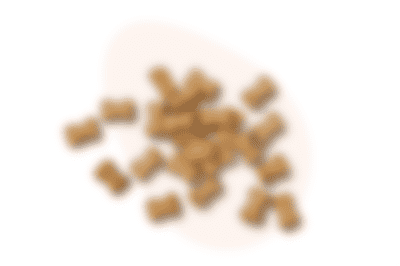 Ready for entertainment
Hours of fun with toys they'll love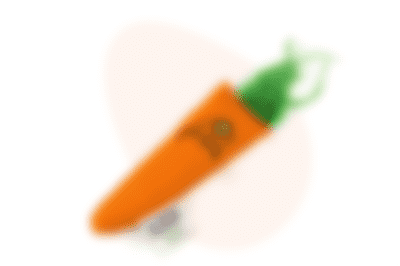 Clean, brushed and glossy
Groomed and ready for guests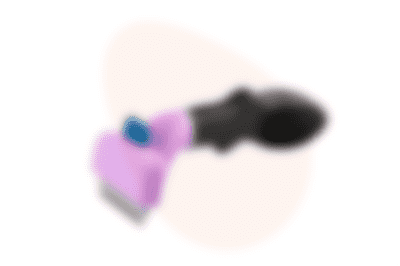 Solutions to calm them
Prepare with targeted treatments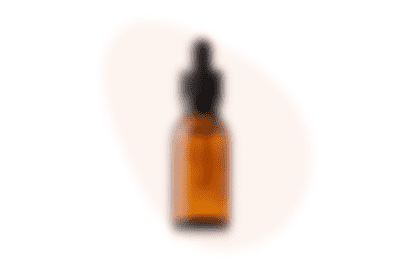 Easter recommended cat products
Articles and advice
Vet advice and helpful tips
How to support your anxious pet?
March marks Pet Anxiety Month, a common issue for cats and dogs alike. Understanding your pet's fears and behavioural issues can help address the problem, with certain treatments and steps that can...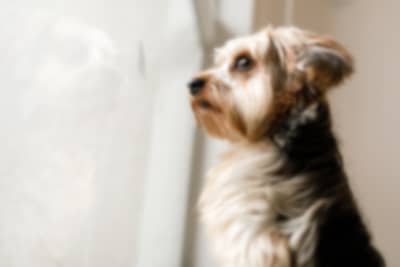 Grooming your pet for Spring
Grooming your pet is not only essential for their overall health and wellbeing, but it's the perfect excuse to give them some extra attention. Read on to discover exactly what you'll need...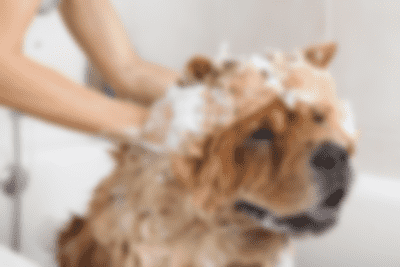 Why chocolate isn't good for your pet?
The Easter break is only a couple of weeks away, so many of us are already dreaming of a long weekend filled with chocolate – lots of chocolate! But before...