Skip to content
Skip to navigation menu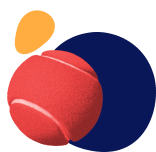 Search for food, toys, supplements, etc.
We've got everything you need for a healthy, enthusiastic cat or dog!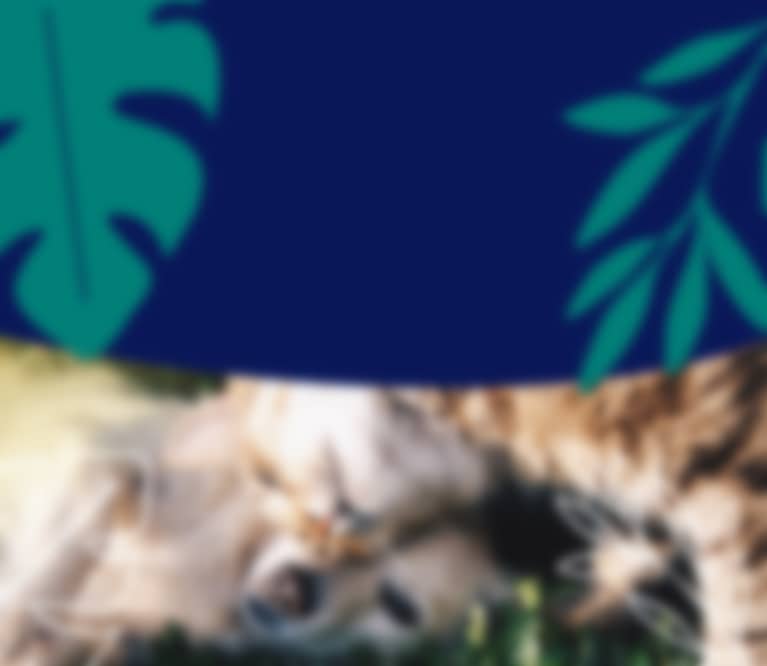 Good for your pet, good for the planet
Discover natural, organic, vegan & ethically-sourced pet food, treats & toys.
Easy eco tweaks
Sustainability made simple
There are small but significant things we can all do to reduce our carbon pawprint. One change we'd recommend is ordering larger quantities, less often. This will not only cut down on unnecessary packaging, but also means less emissions, plus it's usually better value. Repeat Order takes out all of the guesswork, delivering your essential products as frequently as you need, saving you time, effort and ensuring you never run out.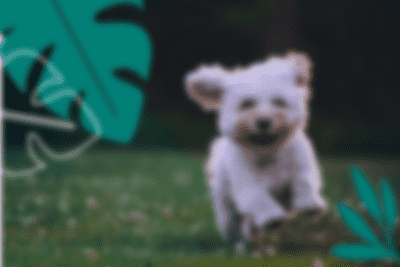 Shop planet-friendly products by category
Treats
Delicious, nutritious and gentle on the planet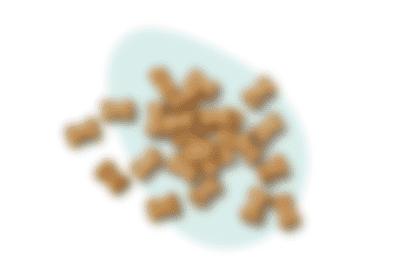 Food
Complete recipes, full of flavour, no nasties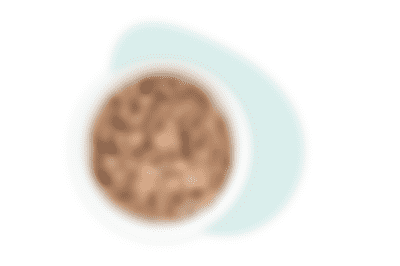 Toys & Accessories
Everyday essentials that put your eco values first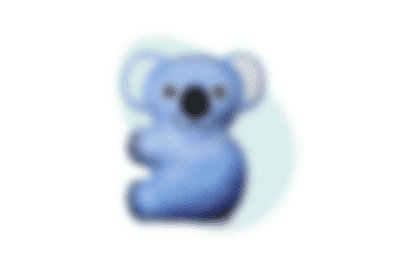 Canine Choice: Natural ingredients, carbon-neutral factory
Gentle on your pet's digestion and gentle on the planet. Every grain-free recipe is 100% natural, and comes in resealable, recyclable packaging.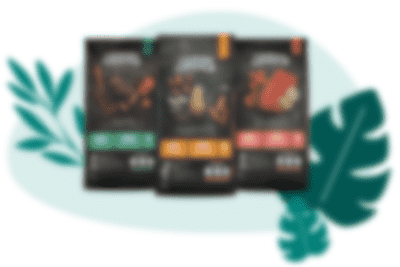 Articles and advice
Need help or inspiration?
The benefits of natural pet foods
Cats and dogs are part of the family, so it's only natural that we would want the best for them. As more pet owners are growing interested in the link between diet and health, it's no surprise that...
A how-to for responsible pet ownership
Living with a pet makes your life better: they bring joy and companionship. But with having a cat or dog comes huge responsibility…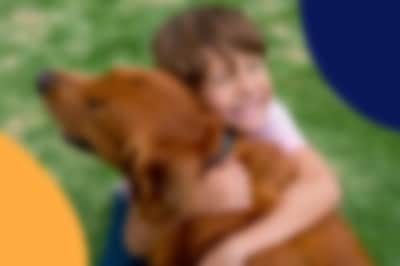 Switching to natural foods & sustainable products
One thing that can be switched easily but could make a big impact on our planet and our pets – food! The benefits of selecting natural pet foods…