Skip to content
Skip to navigation menu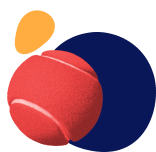 Search for food, toys, supplements, etc.
We've got everything you need for a healthy, enthusiastic cat or dog!
Reduce vet visits and keep your cat happy with...
Quality that counts
Tailored nutrition and quality ingredients make all the difference to your cat's diet and daily wellbeing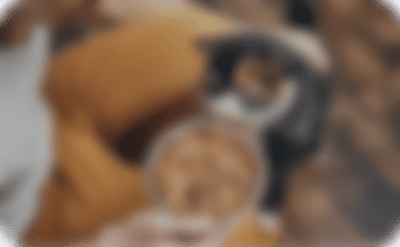 Prevention over cure
Don't wait for it! Consistent care and personalised treatments to keep your breed healthy, all year round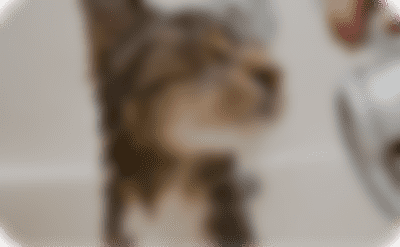 Activities they'll love
Stimulation is key, with handpicked toys and treats to keep cats of all sizes active and engaged at every stage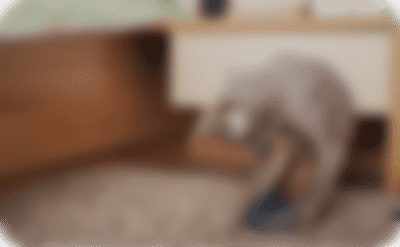 Care from the inside out
Keep your cat's dental care and mobility in check with personalised treatments, from kitten to senior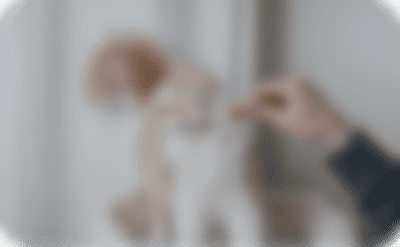 Quality that counts
What is a healthy diet for a cat? Wellbeing starts with personalised nutrition. Nurture them with recipes and treats they'll love, from grain free cat food to handpicked choices for kitten, adult and senior.
Prevention over cure
Itching? Scratching? Tackling fleas, ticks and worms in advance will keep your cat comfortable and healthy, for less! Commit to regular treatments to keep vet costs down.
Ditch the itch in advance
Make playtime personalised
Care from the inside out
Create good habits early on for joint and mobility health, and dental care that will support your cat's breed and lifestyle at every stage.
Our top health-boosting supplements and vitamins
Help and advice is on hand
Other things to think about...