Skip to content
Skip to navigation menu
Add to an existing Repeat Order
Add to an existing Repeat Order
Licensed item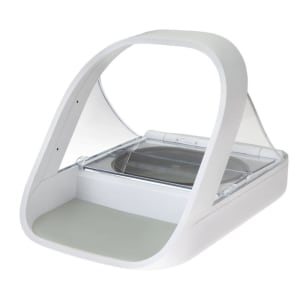 SureFeed Microchip Pet Feeder
This is a licensed item so for regulatory reasons and to ensure we are providing the best product for the health of your pet, we need to ask you to confirm a few details.
Please confirm the type of animal you will be giving this licensed product to:
I am aware of the relevant safety precautions relating to the licensed products.
I will read the packaging and product literature before using any licensed products, and will use all licensed products according to the manufacturer's datasheet
I am not buying for resale and I am happy to be contacted if required
I confirm that the animal the licensed products will be given to is in general good health
I confirm that the animal the licensed products will be given to is NOT pregnant or lactating
Add to an existing Repeat Order
Licensed item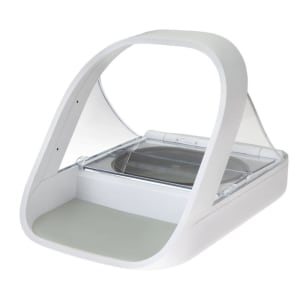 SureFeed Microchip Pet Feeder
This is a licensed item so for regulatory reasons and to ensure we are providing the best product for the health of your pet, please read and confirm the details below:
By purchasing this product, you confirm your pet has been examined by a vet who has recommended the use of this food on the basis of examination and diagnosis.
You understand it is recommended while your pet is being fed this product, you seek veterinary advice at least every 12 months regarding the usage of this food and the on-going care of your pet.
Should your pet's condition deteriorate in any way while using this product, seek immediate veterinary advice.
Add to an existing Repeat Order
You are adding: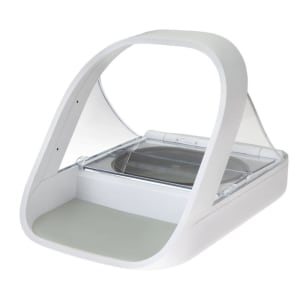 SureFeed Microchip Pet Feeder
To the following repeat order:
Next order due on:


Delivered every
text.account.new.upcoming.orders.payment.brand.
Add to an existing Repeat Order
Thank you, we have updated your order. Your order is due on
You're setting up the following repeat order: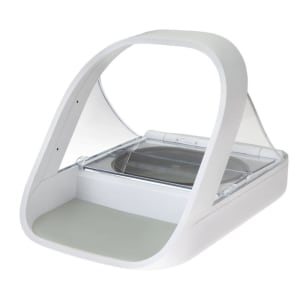 SureFeed Microchip Pet Feeder
Product details
The SureFeed Microchip Pet Feeder is designed to make mealtimes easier in multi-pet homes. The feeder will only open for a registered pet's microchip to prevent cats stealing each other's food, stop dogs pinching the cat's food and keep small children's fingers out of the food bowl. When the right pet approaches, the lid of the feeder opens. Once they have finished eating and they have walked away, the lid closes. It's the ideal solution for owners with greedy pets or a cat that needs exclusive access to prescription food.
Combine with a coloured bowl accessory pack to personalise your pet's feeder.
Key features
The perfect feeding solution for multi-pet homes
Prevents other pets and small children accessing a cat's food
Ideal for overweight cats or cats on prescription diets
Compatible with all microchips worldwide and the Sure Petcare RFID collar tag (one tag included)
Battery powered – requires 4 x C cell batteries which last approximately six months (batteries not included)
Low battery indicator light gives you plenty of notice when the batteries need changing
Stores up to 32 pet identities
The bowl features a seal to keep food fresher and detract flies
Training mode for timid pets
Includes one grey single bowl, one grey split bowl and one grey mat
Dimensions of the feeder
Size of the area your pet will eat from - 210mm (W) x 115mm (H)
Overall size of the Microchip Pet Feeder - 320mm (W) x 200mm (H)
Size of the inside of the bowl - 105m (W) x 160mm (H) x 30mm (D) (capacity 400 ml)
Size of the mat - 204mm (W) x 111mm (H)
To view all Sure Petcare products click here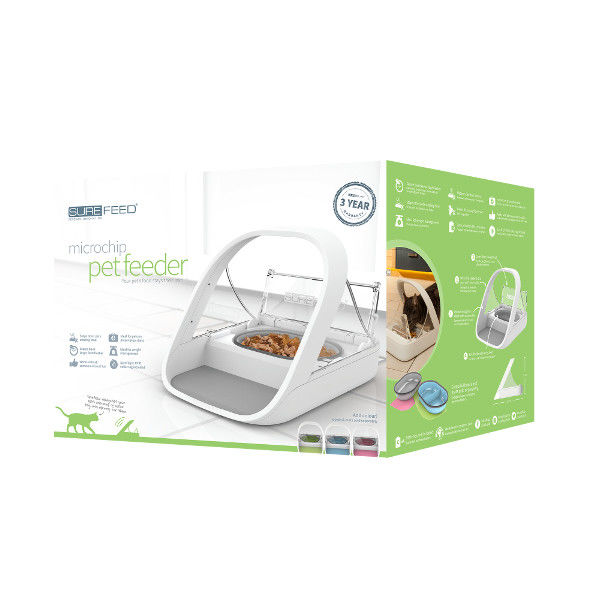 Customer reviews
Product reviews are filtered by language.
The following reviews are available in English.
Easy set up, takes patience to encourage cats to use.

Purchased two cat feeders when we adopted two more kittens. The microchip cat feeder was intended to stop the newbies from stealing our older cats food. In part this worked until the younger kitten worked out if she stood next to him she could still steal his food until he moved and the action closed the lid. Her sister has a chip feeder and as she will not tolerate theft of her food the feeder does work. Getting into the habit of the same coloured feeder and the same place is worth it though. Good purchase. Once our little sneak thief is old enough to be chipped we are definitely purchasing another feeder .

Surefeed microchip pet feeder

I have 2 Maine Coon kittens, 9 month old Dougal and 4 month old Dylan. Dougal has never been a greedy cat but when we got baby Dylan, Dougal thought all the food was for him. I purchased 2 feeders so it was easier to monitor who was eating what. I put Dougal into feeder 1st to get his chip details and his chip registered immediately as did Dylans in his feeder. I did not need any further training as both kittens now no what feeder is theirs. I will now have to purchase a set of coloured bowls to make it easier for me. Very impressed with these feeders.

Excellant!

I Have two cats which eat different amounts! One will eat until all the food is gone and the other just picks through out the day. So this is perfect for the picky eater. She can leave her food and know ifs safe!

Problem solved

These feeders have transformed our lives. Four cats, two on special diets, feeding time was a nightmare. It felt very stressful for the cats and us alike. Now I know who is eating what and how hunch. Phenomenal relief. Easy to set up, even a Russian microchip was recognised straight away. It is very reassuring to know those microchips are functioning well.

No more stolen food!

I decided to buy the feeder as my singapuras kept polishing off each other's food. I was worried as to how long it would take them to get used to the feeders however they took to them straight away with no need for the training function to be used! I'm hoping that now I can try them on different foods to meet their specific needs and I won't need to worry about them eating from the wrong dish.