Skip to content
Skip to navigation menu
Royal Canin Mini Coat Care Dry Adult Dog Food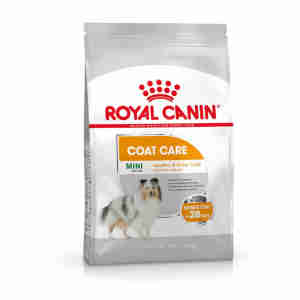 Rollover image to zoom
Product details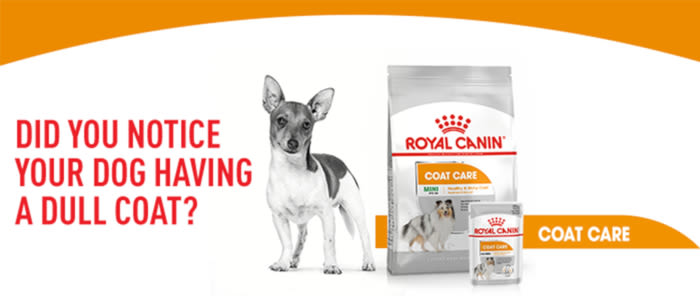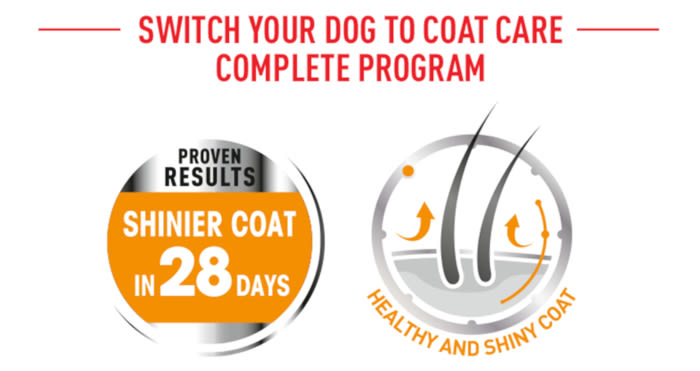 This smart formula feeds your dog's skin​ and coat from the inside. Your dog will look better, but more importantly, he'll feel great too. Your dog's rich and silky coat is not just beautiful, it shows he or she is well-nourished and in great health.​ It makes sense to look after your dog's coat, and the best way is from the inside out, with good food. Smart nutrition nurtures a full and vigorous coat, giving your dog the gift of looks, but more importantly, the gift of health.
This extra-tasty recipe is crafted to support your dog's wellbeing. It's enriched with essential fatty acids and specific amino acids for skin and coat. ​Tailored with active nutrients: ​Omega 3 & 6 nourish skin & coat + Tyrosine & phenylalanine intensify colour.​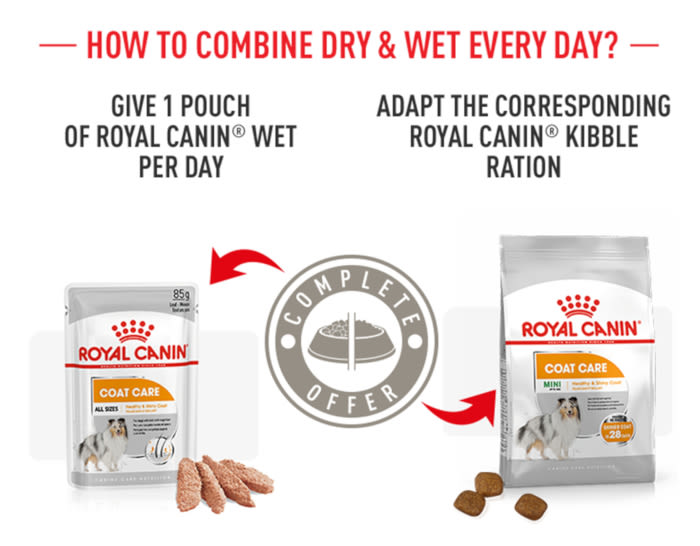 Did you know that the Coat Care nutritional program has two components? Crunchy kibbles and a delicious paté in a pouch, both nutritionally complete and perfect complements to each other. Why not try the paté as a delicious topping to kibbles? These kibbles are carefully designed to fit perfectly between your small dog's teeth. We're sure your dog will enjoy eating his kibbles and paté as much as we did preparing them!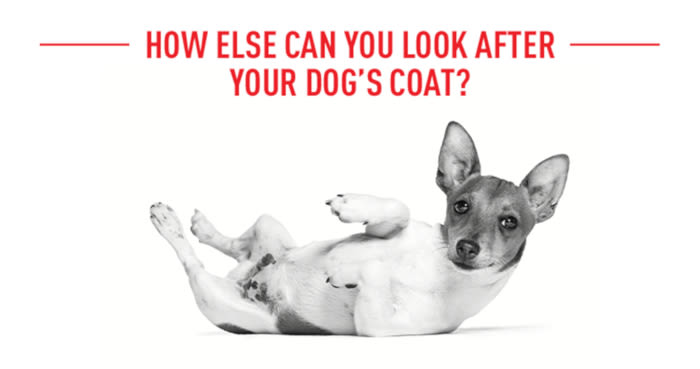 1. Brushing your dog removes skin-irritating dust and dirt from his coat and helps him moult smoothly.
2. Use grooming products and shampoos suitable for your dog's coat type.
3. Check your dog's skin. Excessive scaling, dryness, red marks, redness around scratches, and of course parasites are your cue to call the vet.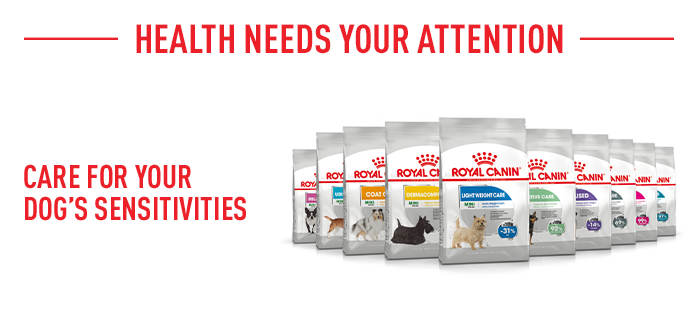 Ingredients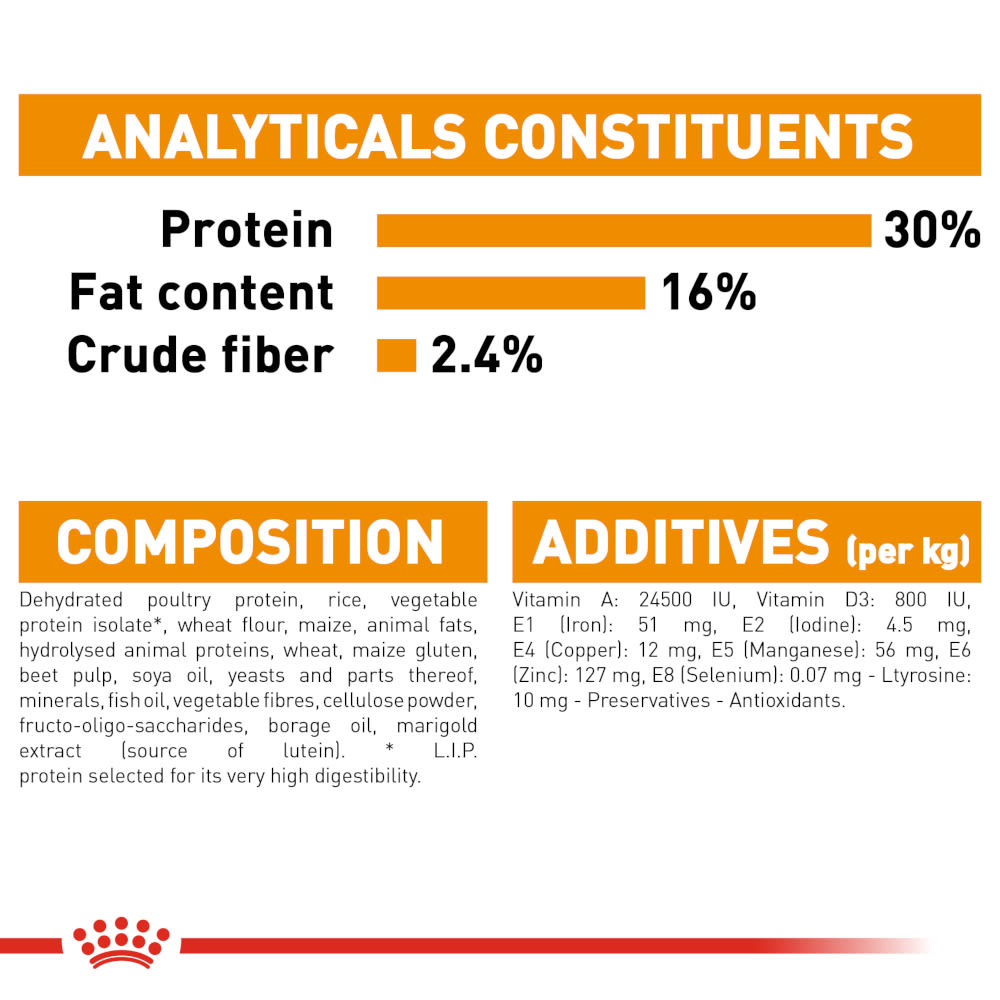 Feeding Guide