Skip to content
Skip to navigation menu
Newmarket Equine Joint Supplement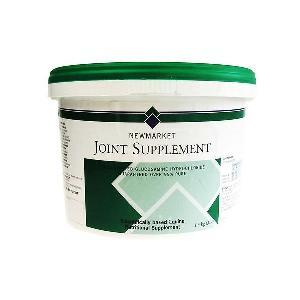 Product details
Newmarket Joint Supplement for the active, aging, or injured equine athlete is an effective 99% pure glucosamine hydrochloride supplement.
Newmarket Joint Supplement has high bio availability, providing the scientifically correct amount of glucosamine at the most economic rate.
Glucosamine is a naturally occurring non-toxic molecule which is essential in the production and repair of cartilage, joint fluid, tendons and ligaments.
Customer reviews
We're sorry but there are no reviews of this product in English.