Skip to content
Skip to navigation menu
Kokoba Deshedding Brush Blade Replacement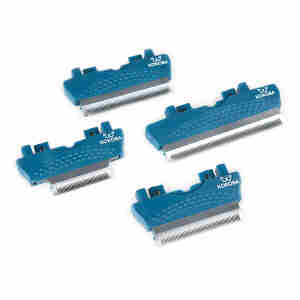 Rollover image to zoom
Product details
To take full advantage of the Kokoba universal dead hair remover, be sure to regularly change the stainless steel blade with one of these Kokoba Replacement blades.
How it works
The Kokoba dead hair remover works at its best when it is being used with a new and sharp blade. After prolonged use, the blade can start to become blunt, requiring more time to remove all the dead and loose hair and can potentially lead to skin irritation. Replace the dead hair remover blade regularly to make sure you're getting the best performance possible every time you go over your pet's coat.
Key benefits
available in four different sizes (small/50 millimetres, medium/66 millimetres, large/76 millimetres, extra-large/100 millimetres)
clear instructions on how to change the blade provided
made from 100% stainless steel.
When to use it
If your dog suffers from shedding hair, itchy or dry skin even though you have been using the deshedding tool regularly, the blade may need changing.
Choose the size matching your hair remover's size. Replace the blade by following the instructions provided and use the tool to thin out your animal's coat. A fresh blade will be able to remove even more dead and loose hair and reduce the amount that your pet sheds.
It's important that you take special care when using a new blade on your animal, as going too hard over their coat can be a little painful. Use it gently and don't focus on one section for too long.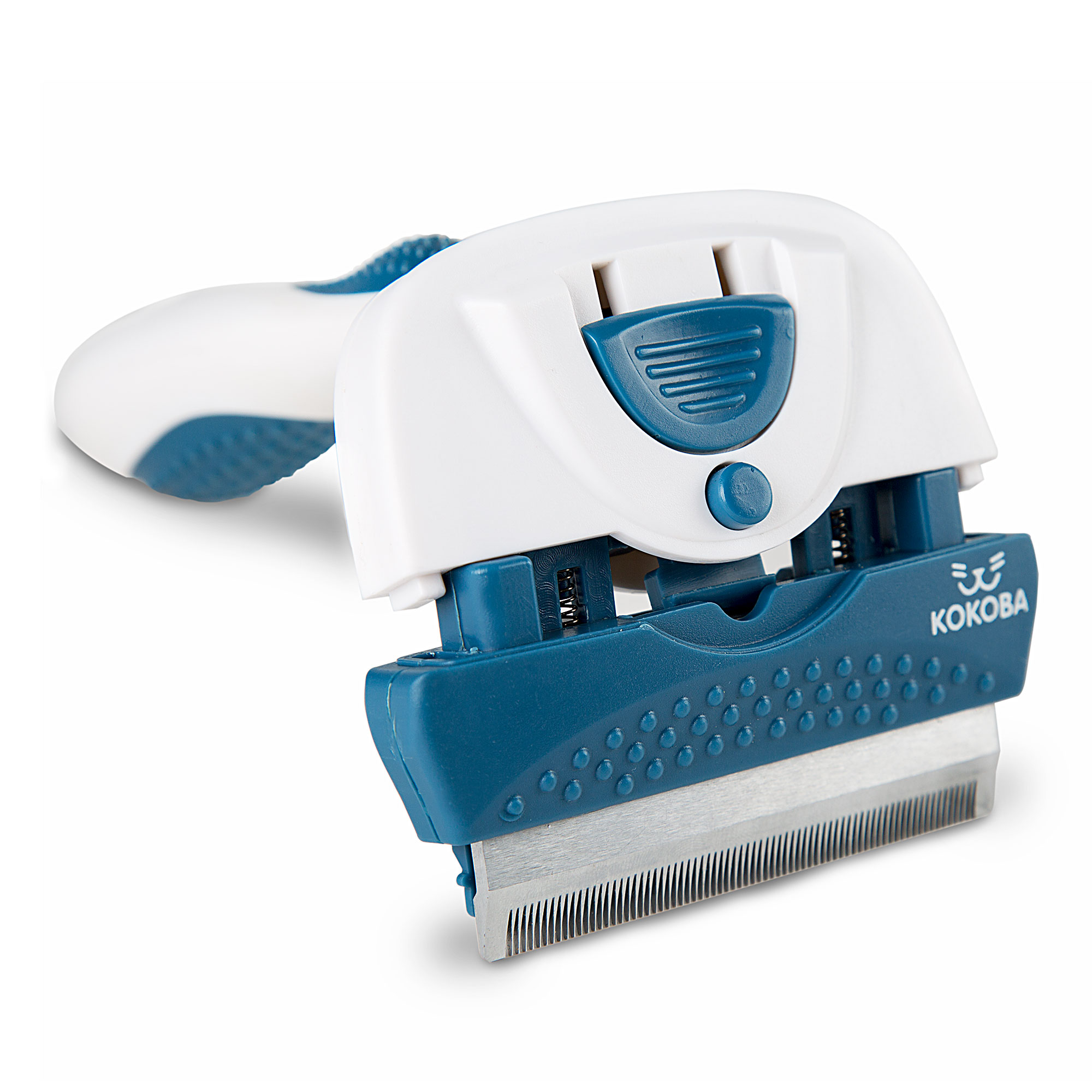 Follow the instructions carefully to change the blade