Skip to content
Skip to navigation menu
Dermagel Spray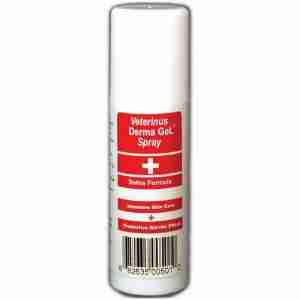 Product details
Provides a protective barrier effective against foreign contaminants. Derma Gel also provides and maintains a moist epidermal environment, with the ability to help clean and deride necrotic tissue, encourage natural hair regrowth and maximise skin smoothness.

Derma Gel contains no traces of steroid and is completely safe to use on a mare in foal.

Customer reviews
We're sorry but there are no reviews of this product in English.