Skip to content
Skip to navigation menu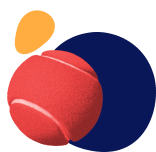 Search for food, toys, supplements, etc.
We've got everything you need for a healthy, enthusiastic cat or dog!
7 step guide on how to use a feline aerosol chamber to treat your asthmatic cat
Asthma normally affects 1 in 100 cats and is most commonly seen between the age of 2 and 8 years. Aerosol chambers are designed specifically for cats which suffer from feline asthma to fit comfortably onto your cats nose and mouth to enhance drug delivery from the metered dose inhalers (MDIs) and reduce side-effects associated with long-term systemic medications.
Symptoms of asthma in cats:
wheezing

coughing

laboured breathing
If you suspect your cat has feline asthma, visit your vet immediately. They will be able to confirm whether your cat is asthmatic and recommend appropriate treatment if necessary. Aersol chambers should never be used unless specifically recommended by your cat's vet.
Instructions for using an aerosol chamber: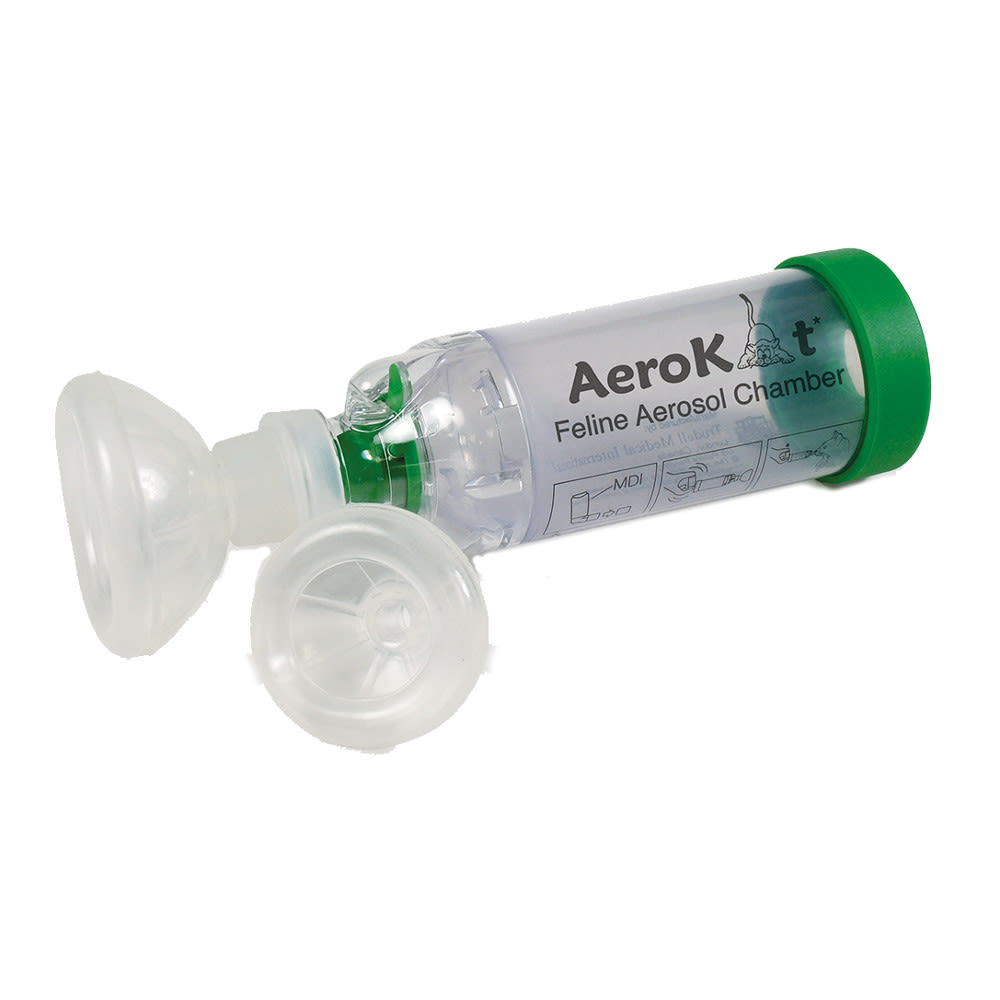 Assemble product (chamber and face mask)

Check for foreign objects

Remove cap from Metered Dose Inhaler (MDI)

Insert MDI into the back of the aerosol chamber

Gently apply the mask to the face of the cat

As the cat inhales depress the MDI and hold in place for several seconds (roughly 8-10 inhalations)

Follow MDI instructions regarding the amount of time to wait before repeating
When an aerosol chamber is attached to the MDI it allows your cat to breathe normally and inhale the aerosol medication, allowing the medicine to enter the cats lungs where it is needed. Without a feline aerosol chamber, your cat may not receive the benefit of the medication as the majority of it will be trapped in its mouth or throat.
Feline aerosol chambers should be used only on the recommendation of your veterinarian. Always read manufacturers instructions prior to use.